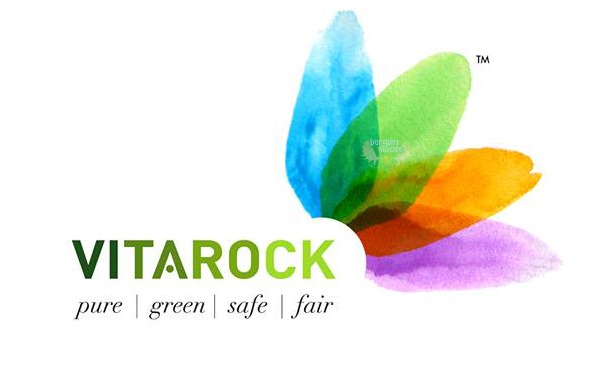 Two weeks I blogged about Vitarock, and now I see they have free shipping until the end of February. Shipping was free on orders over $50, so now you can find some less expensive items and save yourself the shipping fees.
Vitarock boasts that they are your online source for all things healthy, with a tag line of pure, green, safe and fair. The also have some sales on right now that you can pair with this free shipping deal, which makes it that much sweeter.
They have 25% off select Aura Cacia items. Aura Cacia sells mainly essential oils, which are helpful to your health. For example, the Bergamot BF essential oil is uplifting and confidence building and ow only $13.37, was $17.83. I've tried the kids calming foam bath, which smells great and is free of harmful additives that you really don't want to put in the water with baby. Was $3.76, now $2.82.
Vitarock also has 20% off Amazing Grass, which is a line of superfoods in bar and powder form.
If you want to check out more stores that ship for free, have a visit of our free shipping page.
(Expiry: 28th February 2014)