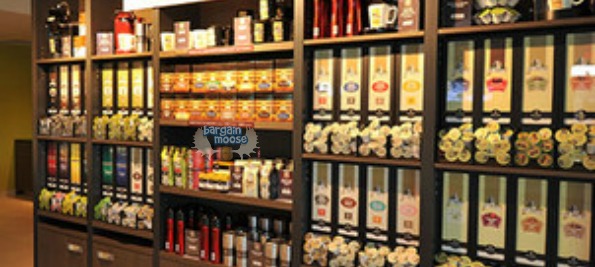 Van Houtte Canada has a great rewards program that gets you 10% to 15% off all your online orders.
The rewards programs are free, but the more you buy, the more you save. To become a member of the Classic reward level, you need to accumulate over $200 worth of purchases. You will get 10% off at this level. To be a part of the Premium reward level, you'll need to accumulate over $600 worth of purchases and get 15% off your orders. Once you reach the specified level, you will start saving on your future purchases.
If you were already a member of Van Houtte's reward programs, you will automatically obtain Classic level (former Silver Club) or Premium (former Gold, Prestige and Elite Club). The discounts only apply to coffee and tea and not to brewing systems and accessories or any other taxable products.
This is a great program for people who love Van Houtte coffee and tea products and would definitely be a great deal for a workplace that goes through a lot of coffee and tea products.
At the Premium rewards level, these Africana fair trade organic k-cups would only cost $14.83 for 24, regularly $17.45.
Shipping is free on orders over $45.
(Expiry: Unknown)
Thanks Nicole for the heads up!