Coffee
Get your cup of Joe for less with the great coffee deals and discounts posted here on Canada's favourite site for savings - BargainMoose.ca!
If you've been wanting to invest in a really good instant coffee maker, Nespresso is a great pick. They've got a wide variety of blends and flavours, and they really are delicious. So this deal may be the motivation you need to finally get that new machine. Now through April 12, 2018, when you purchase…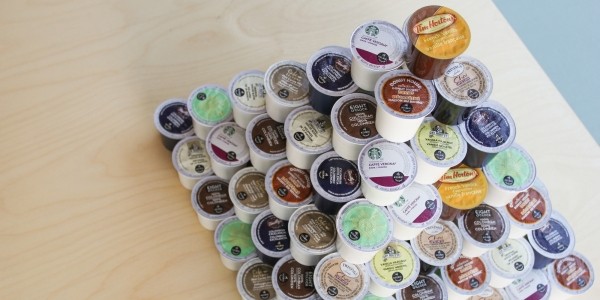 Looking for K-Cups for your Keurig? These little guys can be expensive (but so delicious), so we put together a handy list to help your find the best Canadian K-Cup deals – and a few deals on Keurig coffee makers, too! I love how quick and easy K-Cups are, since it's way faster to pop…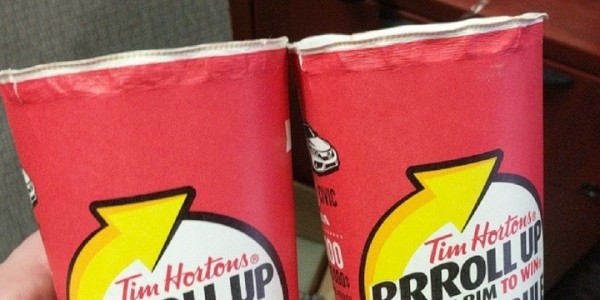 Did you roll up your rim and not find anything? That's what's been happening to people in Newfoundland and Labrador during this round of Tim Hortons' Roll Up the Rim to Win contest. Instead of finding out whether they won a prize or not, a few Tims customers aren't getting any messages at all. Click…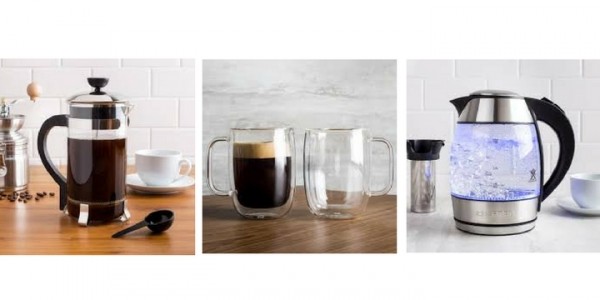 The short, cold days of winter have me reaching for coffee after coffee, but I really need to reign in my latte factor and start brewing more at home. Well, Kitchen Stuff Plus has everything you need to brew the perfect cup, and prices start as low as $2.99. Click here to shop the sale…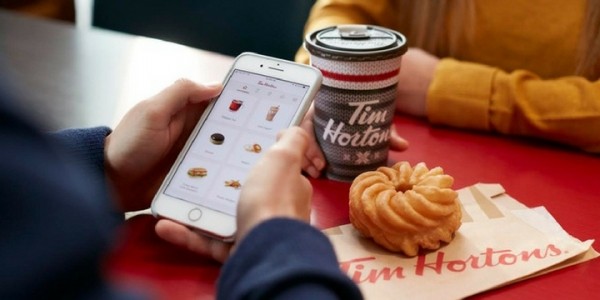 Okay Tim Hortons lovers, listen up! Right now, you can get a $10 Tim Hortons Mobile App Credit for just $5 from Groupon Canada! Click here to buy This deal is pretty much one of the easiest ways to score free "money" – and you know you're going to end up buying coffee anyway, so…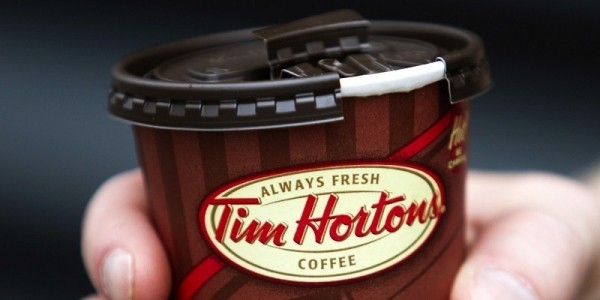 Have you tried out the Tim Hortons app yet? It is so convenient to place your order for your morning coffee and breakfast now. Plus, there is a sweet perk right now. Place three (3) mobile orders via the Tim Hortons app and you will get a FREE coffee of any size. Click here to…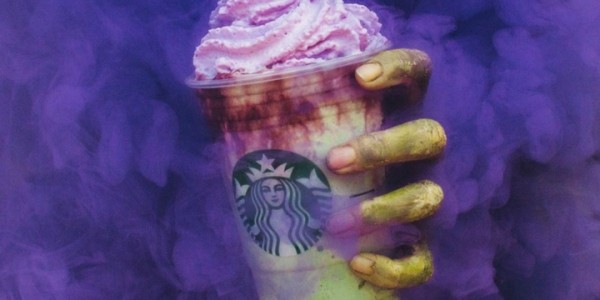 There's a brand new frappuccino in town – but only while supplies last! Yesterday, Starbucks Canada announced the release of the Zombie Frappuccino on Twitter, and people are already going crazy for it! Take a look at the Zombie Frappuccino here Don't worry – the apocalyptic drink isn't made with real brains. Instead, it's flavoured…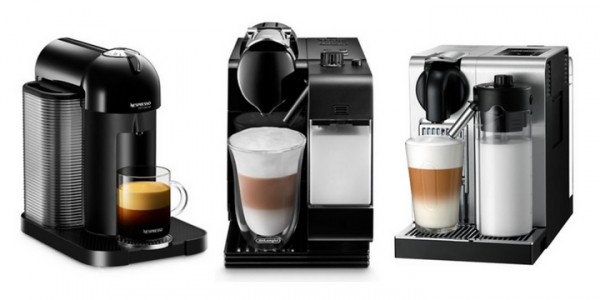 You know how coffee always seems to taste so much better when someone else makes it? Well that's about to change. Nespresso machines are on sale! I absolutely adore my Nespresso, the coffee is just so delicious! And right now select machines are up to $200 off @ The Bay! Shop Nespresso @ The Bay…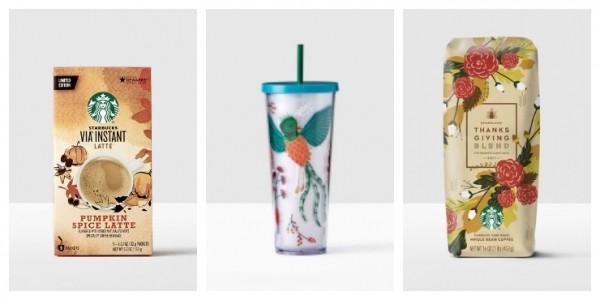 Starbucks Canada is closing their online store which is incredibly sad, but makes for some great bargains. Until October 1st when Starbucks closes their online doors, you can get up to 50% off drinkware, coffee and more. I may have just completed my Christmas shopping for the adults in my life. Click here to shop…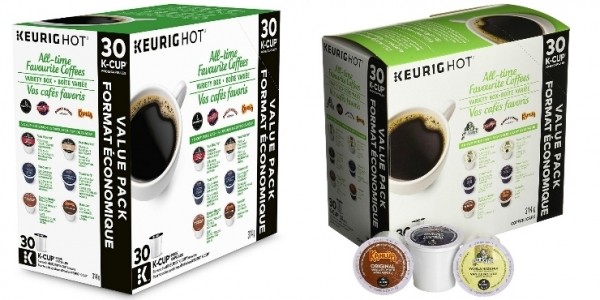 The Keurig All-Time Favourites Box of 30 K-Cup Pods is a mix of light, medium, dark and even flavoured coffees. This is a great buy for any household to enjoy, and an even better buy if you are having any family parties at your home in the near future. Think - Thanksgiving, Christmas? Coffee for…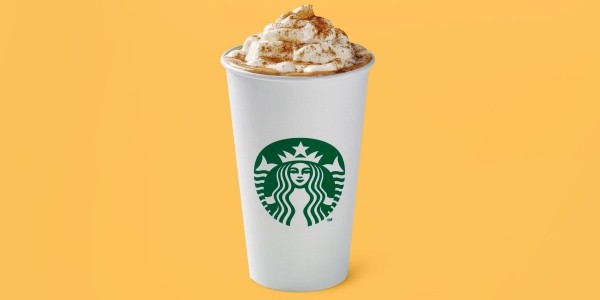 The common Canadian addiction, otherwise known as the PSL, is basically found in every Starbucks lover's hands all fall. People have been asking Starbucks for weeks on their social media to see when it would be available, and here you have it. Starbucks Canada launches their Pumpkin Spice Latte every year on September 1st, but…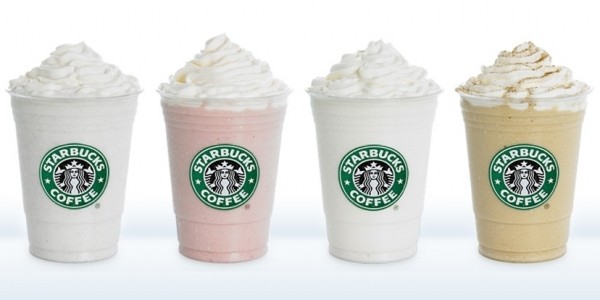 Basically, grab your morning coffee or breakfast item at Starbucks on your way to work and keep that receipt. Bring it back to Starbucks on your way home (or anytime after 2 PM) and you will be able to score any Grande Frappuccino for $3. As an added bonus, if you are a Starbucks member,…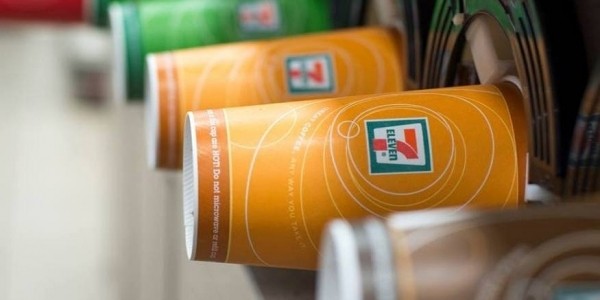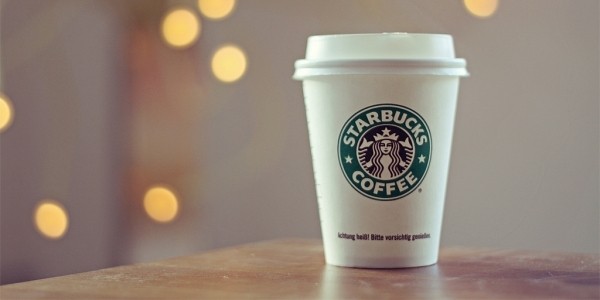 Here is how it works. Buy Starbucks Card eGift of $10 or more and pay using your Visa Checkout account. Be fast though, this offer is only around for 225,000 bonus loads between today and September 30th. At some point before September 30th, the free gift will appear in your account. Then transfer your gift…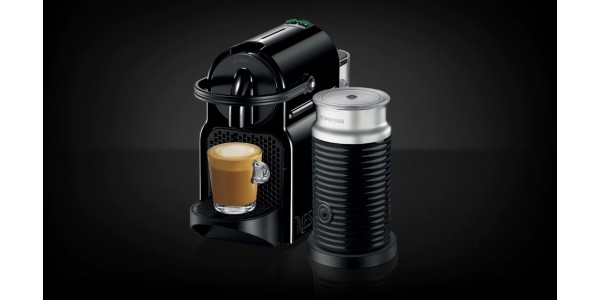 Since this item is over $35, Amazon.ca even throws in free shipping and handling!