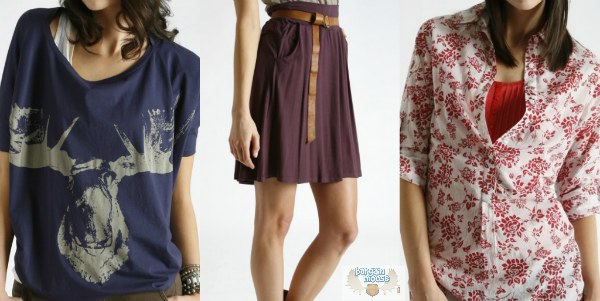 Roots Canada usually requires a minimum of a $100 spend to get free shipping. Right now they have cut this minimum in half: spend only $50 worth and receive free shipping from Roots Canada.
This offer is for a 'limited time' only, we just don't know how limited.
Combine this offer with such deals as the summer sale: with an extra 20% off and more inventory recently added! Mens and women's tees and tanks are also 25% off when you buy 2+. Plenty of sales going on to team the lower min. for free shipping up with!
Also if you are a size XS/S check out the Juliette Moose T-Shirt (pictured above). Regularly $38 it will only be $15.98 when you add it to your cart. :-)