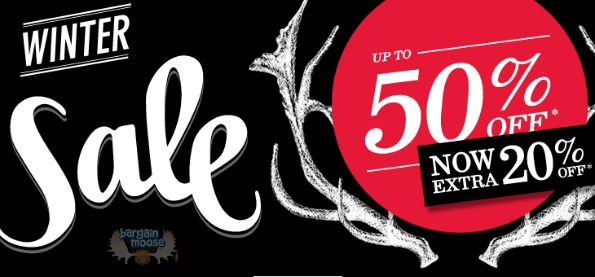 Eva posted about the Roots Canada Winter Sale a week ago - and today they upped the discount! The sale was up to 50% off, and now you can get an extra 20% off those sale prices.
Eva mentioned this shearling earflap women's hat for only $99.98, regularly $200. It is still available in sizes S and L and with the extra 20% off it will only cost you $79.98. I was wearing a hat like this just this morning because it was -17C on my way to work. I was freezing!
Even this Right to Play scarf with proceeds going to charity is an extra 20% off, now only $13.58, regularly $38.
This men's Haynes T is a great buy. Originally $30 it is on sale for $14.98. After the extra 20% off you only pay $11.98. It is available in grey and in sizes XS through XL.
Free shipping on orders over $100.
Expiry: While supplies last