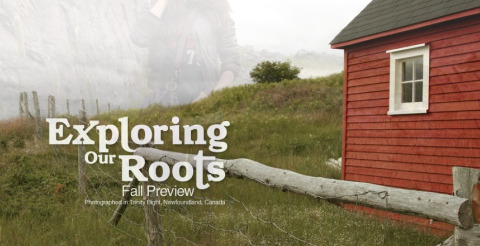 Roots is having a 25% Off Customer Appreciation Event that starts midnight November 11, 2010 and goes till November 14 @ midnight. It will be 25% off everything!
I got sent an 'early insider' offer to get the 25% off before it hit's their online store so you can shop NOW. You need to click through a specific link (linked below) to do it... but it works! Thought I would share it all with you.
I am very excited. I am soon to be the proud owner of a Roots leather backpack and I just can't wait! I have drooled over Roots leather for the longest time and the idea of finally having a piece to call my very own... fantastic! Best of all it is a gifty, I like gifts!
What is your favourite Roots item?