Books are fun to read year round, but there's something special about Christmas books for kids. Much like traditional Christmas TV shows that become family tradition, these books will too!
BookOutlet.ca is having a Booktoberfest, with 15% off site wide until Friday. Exclusions will include 50/50, beyond the bargain, and blowouts, because those are already awesome deals.
These prices are low enough to grab literally handfuls of books. Look at this list here. These are only a select few of the titles available: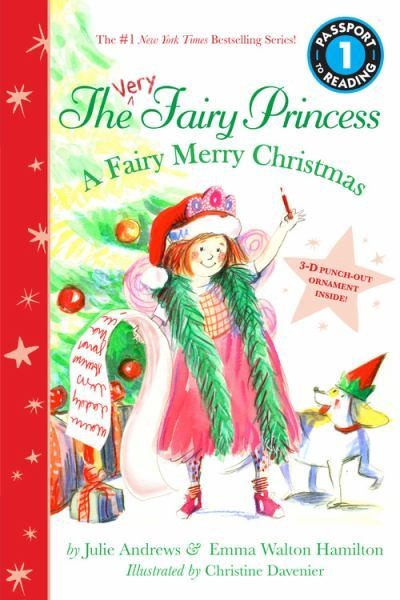 STANDARD SHIPPING RATES WITHIN CANADA $3.99 for shipping and $0.95 cents per item (CDN dollars) Examples: $4.94 for a one item order $5.89 for a two item order $6.84 for a three item order $7.79 for a four item order.