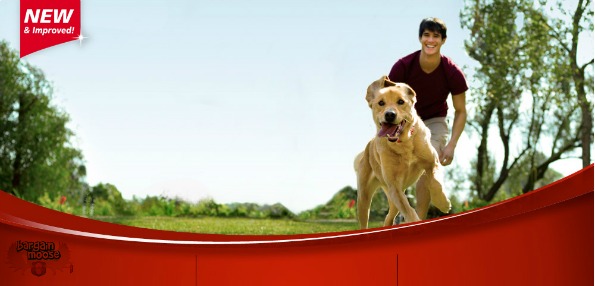 From May 3rd to 28th, PJ's Pets/Pets Unlimited is offering 15% off Hill's Science Diet products, which includes canned food, dry food, and treats. Please note that this offer is available in stores only.
What's the difference between PJ's Pets and Pets Unlimited? PJ's Pets has all of their locations in Ontario, and their sister company, Pets Unlimited, is found only in the Atlantic provinces. Here's a quick breakdown of the locations of each:
PJ's Pets
Ontario:  Barrie, Brampton, Brockville, Etobicoke, Hamilton, Markham, Milton, Peterborough, Pickering, Scarborough, Toronto, and Vaughan
Pets Unlimited
Nova Scotia: Amherst, Bedford, Bridgewater, Cole Harbour, Dartmouth, Halifax, New Minas, Sydney, and Truro
New Brunswick: Fredericton and Saint John
Newfoundland: Mount Pearl and St. John's
Since this is an in-store deal only, I can't really tell you about the prices, as they will vary from store to store. I can, however, tell you a little bit about Hill's Science Diet (which, by the way, is recommended by veterinarians worldwide). All of their products are made with protein being the number one ingredient. We're talking high-quality protein, and not chicken by-product or other artificial fillers.
The Hill's Science Diet website has a lot of great information about all of their products. If you're not sure which product is best for your pet, there are plenty of suggestions, mostly depending on age. If your furry friend suffers from health problems, Hill's Science Diet has specialized formulas to help with weight management, mobility, sensitive stomach, oral health and more.
You can also sign up to their newsletter, which includes special offers and coupons, nutritional information and other helpful tips and advice.
(Expiry: 28th May 2013)