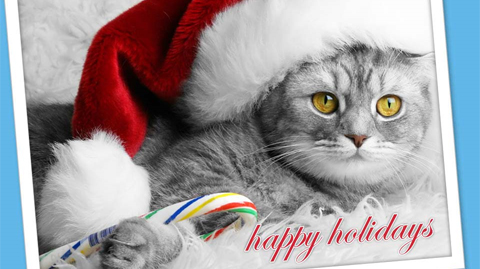 In store at Pj's Pets / Pets Unlimited they are having a Boxing Day sale for your 4 legged friends! They are sporting such fine deals as:
All Dog Food & Cat Food - Buy One, Get One 50% OFF
All Cat Litters - Buy One, Get One 50% OFF
Select Dog & Cat Accessories - Up To 75% OFF
Click here to use the Pj's Pets store locator
Having a cat, I KNOW how much litter one little thing can go threw all by herself this deal looks rather great, anything to reduce the expensive of my little furball. She loves her food too, which is good because when we adopted her she needed to gain a little weight! I just wish their store was a little closer... not 1/2 way across the city. I need to get some nail clippers for the cat before she successfully destroys something!
Oh ya, check out a poster of this sale HERE.