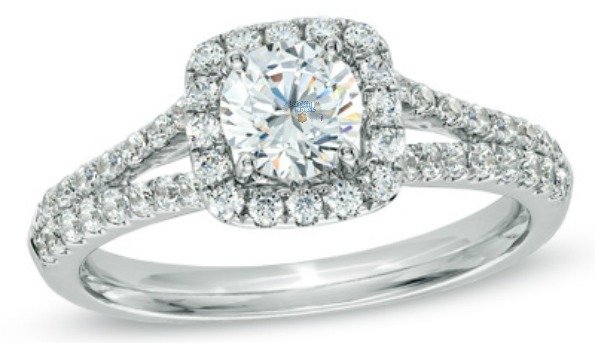 People's Jewellers is having a massive Thanksgiving sale this weekend with up to 50% off a number of great pieces. Now is your time to shop for that special something for someone you really care about.
I don't often buy jewellery for myself, but I don't often get it either. Well, that's not true, my mother buys me jewellery every Christmas it seems. I like to get her jewellery as well, as I think when you wear something someone has gotten you, it makes you think about them. I often will look at my wedding ring and think about my husband, in a good or bad way, depending how I feel that day, although it usually gets him back to a good spot when I think of the day he gave it to me. The same goes for a ring he gave me the day we had our first child. I think of my son as a newborn and also about my husband as a new father and that usually gives me some good feelings. What good feelings do you want to give?
What's great about People's is that you can search by so many filters and really narrow down what you view. For example, you can search by gender, price, style, stone type and shape. So, if your lady has told you she wants a white gold, square diamond ring, you can easily narrow it down the thousands of choices you would have had otherwise. You can even narrow by price, but you don't have to tell her that.
Another sale People's is having is buy one, get one 50% offon Persona beads. This could add up to big savings, especially if you just bought a bracelet and want to fill it. It is still a nice sale even if you only wanted two beads. Persona beads can go on a Pandora bracelet and I know because I bought my mom one a couple of years back.
You'll also get free shipping on all orders over $199.
(expiry: Unknown)