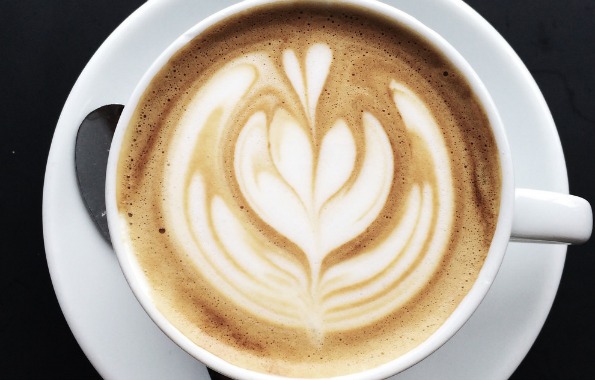 PayPay Canada is trying to brighten up your morning with a nice new freebie offer. If you are a PayPal Canada user, they have a great deal happening right now. Check in with PayPal mobile by the end of July, and you will automatically get $5 towards coffee at various Toronto coffee shops absolutely free!
There is no purchase necessary to get the free $5, you just need to log into your PayPal account from your smartphone. It is a great app to have because you can actually pay through it at many stores across Canada. A lot of people have the misconception that you can only shop on your computer online and use PayPal but that is just not the case. I assume that they are doing this promotion to advertise that they can be used at any stores and not just online. Personally, it doesn't matter to me why they are doing the promotion when you get a freebie!
To get this deal, you must have the PayPal app on your phone. If you do not have it downloaded to your smart phone, we can help you out with that. It is totally free to download. Just choose the app for either or iOS or Android. Once you have it, follow these simple steps to get your free $5.
Log in with your PayPal account
Click the 'Shop' button and select a location
Save the $5 offers and slide the blue 'P' to check in
Inform the cashier that you will be paying with PayPal
It will be valid at various coffee shops around Toronto Ontario. There are so many in fact that I don't want to list them all here. You will see the complete list on the main link above.
Ontario always seems to get the great deals don't they! This is one of those times I wish I was living back there.
Keep in mind, you can spend the $5 on anything at any of these coffee shops. You can obviously get coffee, but you can also get tea, snacks, even novelties sale items. This is a one time deal so you will not get the free $5 every time you log into PayPal through your smartphone app.
(Image credit to Nick Goulden)
(Expiry: 31st July 2104)