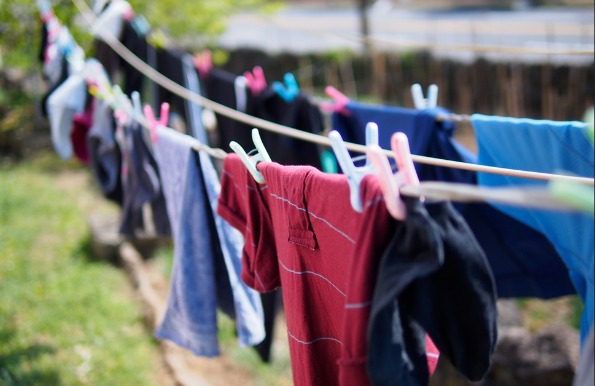 I just love to save money with mail in rebate offers and this is a good one.  You can get up to $12 cash back on various dish washing products from OxiClean for a limited time only.
There are four different products this mail in rebate will apply to:
Clump & Seal money back guarantee
OxiClean Powder & OxiClean spray/gel stick
OxiClean Auto Dish Love It or get your money back guarantee
OxiClean Dish washing product try me free rebate
You will be able to choose any of those products or all of them, if that is what you want to do.  You will receive between $7.99- $12 back for your purchases depending on which one you choose.
Each mail in rebate will take between six to eight weeks to arrive, which is pretty standard. Make sure to keep an eye on the expiry dates for each of the rebates because they are all different. Each one will also have specific instruction as to when you need to make your purchases and what you will need to send in your mail in rebate.
Make sure to save the link above, because you can actually check the status of your mail in rebate while you are waiting.  This is an option that I have actually never seen before with mail in rebates.
Don't forget, you can always use coupons to reduce the initial cost of your purchase.  The great thing about that is that coupons are considered legal tender.  That means you will get up to $12 back even if you used coupons. For example, if a product costs $10 and you use a $2 off coupon for it, you could send in your rebate and still get the $10 back even though technically you only paid $8 out of pocket using the coupon.
I have used the OxiClean spray before as well as the powder and I really liked both of them. I can't wait to take advantage of these mail in rebates.  Which ones are you going to be taking advantage of Moosers?
(Image credit to Kim Myoungsung)