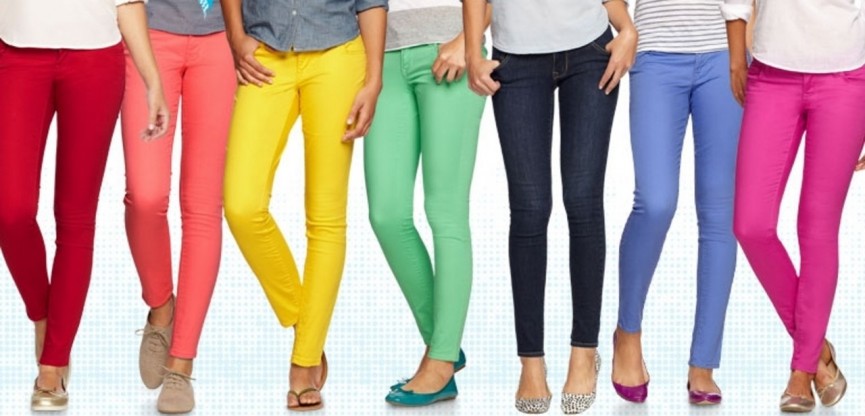 This sale only happens twice a year, so listen up. The Epic Clearance Event just kicked off at Old Navy Canada, and that mean clothes for the entire family are up to 75% off!
During the Epic Clearance Event, styles are marked down as low as $2.99 – but the deals don't end there.
Almost everything included in this sale qualifies for TWO promo codes.
Today only, you can use the code THIRTY at checkout for (you guessed it) an extra 30% off your order, and you can tag on the code FAMILY for an additional 10% off anything you buy at Old Navy, Gap or Banana Republic! So, really, during this sale, prices start at just $1.88!
Orders of $50 or more ship free.
Previous Old Navy Clearance Sales

3 April 2018: Up to 75% off Clearance from $3.19 @ Old Navy
With up to 70% off clearance styles and prices starting from $3.99, you can also score an extra 20% off with the code BONUS. All ages and styles are on offer, from kids clothing to adult fashions.
7 November 2017: Clearance Items from $1.79 @ Old Navy Canada
You could save an extra 40% off anything in the clearance section with the code BONUS. There were offers on mens, womens, girls and boys clothing such as pants, tops, hoodies, shoes, as well as accessories.
31 May 2016: Online Only! Up To 75% Off Clearance Old Navy - 30% Off Already Reduced Clearance @ Old Navy.ca
There was up to 75% off clearance stock at Old Navy – you didn't need a code for this deal, the prices were automatic at checkout. However, items ending in $0.97 or $0.99 actually qualified for an extra 30% off the marked prices – you saw this discount in your shopping cart.
10 January 2012: Old Navy Canada: Clearance Sale up to 80% Off Regular Prices
In this sale event, Old Navy offered up to 80% off the clearance prices of their clothing and fashions, including hundreds of items for kids and toddlers. There were even Halloween costumes on offer for $9.97 – a discount of $20 on regular prices.
15 January 2011: Old Navy: Up to 80% Off Clearance In-Stores
For a few days only, this in-store deal offered an extra 40% off the marked clearance items, totalling up to 80% discount overall.