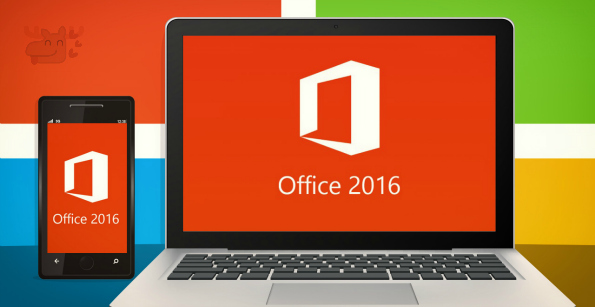 If you are a student or work for an academic or large organization, you may qualify for a full version of Microsoft Office 2016 Professional for just $11. This version would be for you to use on your home computer and it is NOT the subscription based software; it is the full software package.
If you have an Apple computer, then you can also download Office Home and Business for Mac 2016 for just $11. I am not sure which all companies qualify, but it is worth a shot as this software package is well worth the time and effort. Office 2016 Pro comes with:
Microsoft Word 2016
Microsoft OneNote 2016
Microsoft Publisher 2016
Microsoft Access 2016
Microsoft PowerPoint 2016
Microsoft Excel 2016
Microsoft Outlook 2016
As mentioned before, these are the permanent versions of the software - NOT an annual license that you will need to renew each year. To sign up for the promotion, you will need to enter your program code. If you do not know it (most of us do not), then click "Don't Know Your Program Code? Click Here" and then enter your school or work email address.
Students & Faculty:
This offer should work for most sizable universities across Canada including Waterloo, Simon Frasier University, University of Alberta, University of Calgary, Mohawk Collage, University of Victoria, and more. However, not all universities are included. If you are alumni, then you may also qualify for this offer.
Other:
Employees of some companies also qualify for this offer: if you work for TD bank for example. Also, rumour has it that military personal and those who work for the government should also be eligible for this promotion.
This software package is worth over $100 as the subscription based package for one-year costs $100 and this is permanent. Therefore, I think this is a really great deal and I hope many of our Moosers can take advantage of it. I still have my school email address so I might try to get this package this afternoon as I am still running Office 2010.
(Expiry: Unknown)