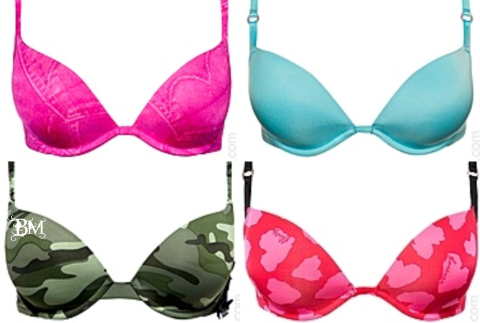 Was recently checking out the sale section at La Senza. I noticed they have 7 bras currently on sale for only $10 each. I thought 'wicked!' and also figured I would share with our Moosers.
You choice of 7 bras, $10 each:
A great selection of different styles.
La Senza offers free shipping on orders of $59+. So that could be 6 bras!