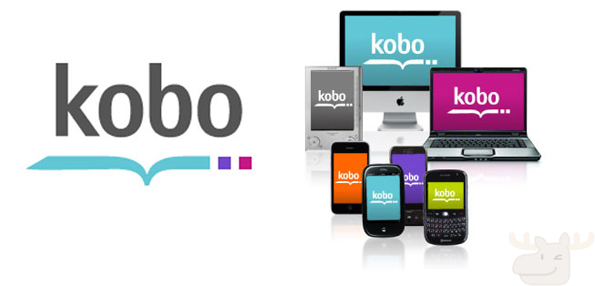 I am an avid fan of Kobo Books, the digital book provider, and I love watching out for their coupon codes and deals as they are often high discount amounts. This weekend, they've released a coupon code for a 50% discount across a wide range of titles, and there are actually over a MILLION books to choose from in this sale!!!
Click here to shop the sale books @ Kobo & use the coupon code now
Couponcode: SALE50
Discount: 50% off select titles
Expires: 31st August 2015
Kobo say you can use the promo code an unlimited number of times, it's not once per account, as some of their coupon codes are wont to be.
Personally, I am not a big fan of mainstream fiction – I am more into reading science-fiction and fantasy, so I am not terribly familiar with many of the authors on the popular list. I have heard of a few of the titles though, and I am sure there are many you are familiar with too. Here are a few examples:
I'll admit that there are a lot of "bodice rippers" on Kobo - if you like romance novels it's a great place to look for deals.
If you are a new customer on Kobo, you should also be able to get a free $5 credit on your purchases – you can read more about that here.