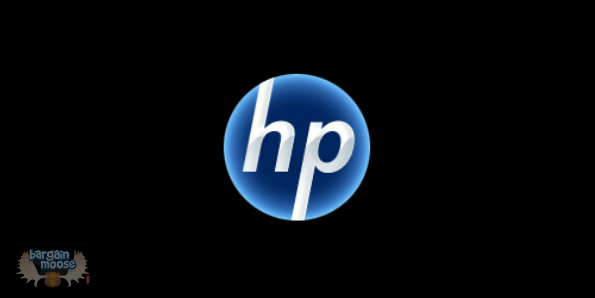 Even the equipment manufacturers are celebrating Labour day with some sales. HP Canada is giving some deep discounts on a handful of products.
There are six products on sale. Here they are:
On top of these ridiculously good deals they all have free shipping. If you aren't interested in these specific deals they also have free shipping for the entire site.
HP is doing some cool stuff with these TouchSmart PCs. The biggest selling point is that they are touch sensitive like your tablet or smartphone. Now obviously it would get tiring to hold your arm out past they keyboard and the mouse to touch the screen but there are some use cases that make the touch screen convenient. Of course there is gaming and even scrolling long web pages or documents. I know someone who has one of these and they said it came with some video editing software that makes good use of the touch screen.
Of course Windows 8 is coming out soon and it's new default interface is very touch screen friendsly so this is kind of futureproofing to an extent.
Another cool feature is that these are all-in-one PCs, meaning that you don't have a screen attached to a tower, you just have a screen. Everything that would normally be in the tower, the hard drive, the motherboard, the DVD Drive, is built into the back of the screen.
Anywho, take a look and choose your new computer!
(Expires: 6th September 2012)