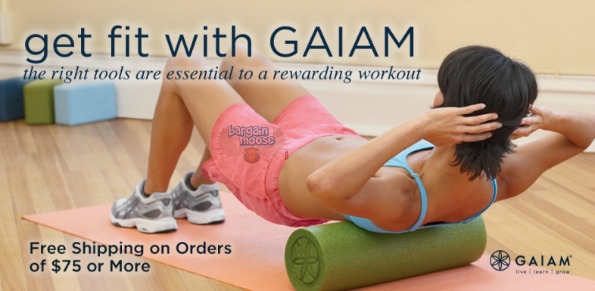 Gaiam Canada has all of their FIT plans on for 35% off, so if you are ready to make a commitment to getting in shape, FIT plans are there to help!
Studies say that people who track their food and exercise in a journal or log lose significantly more weight than those who don't. My thoughts are that journals make you accountable for what you've really done, not what you think you've done, which is usually less than you actually did.
Gaiam's FIT Plans help you track your progress and achieve your desired outcomes. For 90 days, you'll use the journal to learn about exercise and nutrition and track your goals and progress.
Choose from:
All guides are now only $14.99, regularly $22.99.
Get free shipping on orders over $75.
(Expiry: Unknown)