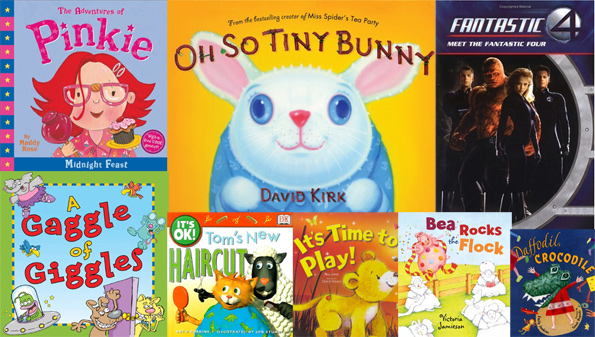 Book Outlet has some SUPERB prices on books, with some really steep reductions on their range of titles. Just now, they've started a fall clearance sale, offering more than 10,000 books for at least half price! I am seeing up to 93% off the cost of cover prices here – so it's worth having a browse and doing a little digging to see what you can see!
Now, with so many titles in the sale, it can be quite overwhelming with just the sheer amount of content to choose from on there. If there are particular fields you are interested in, then I recommend using the filters on the left to narrow down your selection – perhaps to young adult fiction, or cooking – whatever you fancy.
93% Discount & Items from $0.64!
I mentioned a 93% discount in my title – there are a few at this price point, but one in particular is Silver Cross by B. Kent Anderson. This book had a list price of $25.99 but it's now only $2.59 there. 93% discount!! I also mentioned books from $0.64 – that would be the likes of this one, Just Jake by M.T. Sullivan. Or if you prefer Taylor Lautner, you could have him for $0.64 instead. :)
Young Kids' Books
In the children's fiction section, you might want to have a hunt for Christmas pressies. There are some really nice titles. Here are a few examples:
What About Shipping?
Shipping from Book Outlet is extra but it depends on how much you are spending. We've had Moosers in the past ordering 20 to 30 books from them as they have such fantastic prices – and the shipping is reasonable enough. It will cost a minimum of $3.99 – but it's easy to throw some items in your cart and see how much the final shipping cost will be.
(Expires: 10th November 2015)