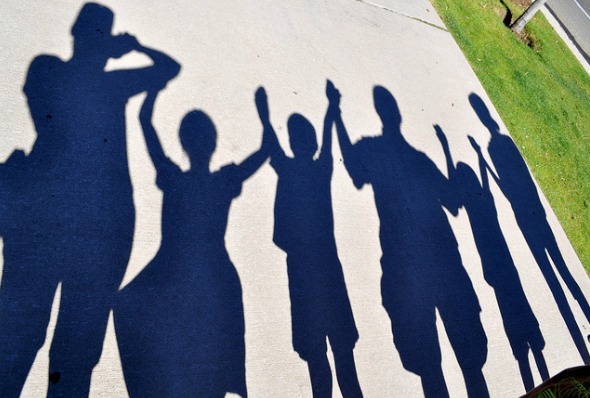 Do you have a written plan to help your loved ones should something unfortunate happen to you? Use the services at Estate Map to ensure everything you own is transferred to them as you wish. Initial services are $96 for the first year but with a coupon code, you can cement your first year for only $76.80.
Estate Map offers a free one week trial so you can check out all of their services. After that week, you are automatically charged the $96. I would suggest imputing our coupon code IMBACK right from the start and saving 20% off your first-year subscription. I also notice when I apply the coupon code, the price of the renewal year drops from $24 to only $19.20. I do not know if this indefinitely lowers your rate, or if the code applies to either your first year or renewal rate.
Estate Map offers a comprehensive service to help you put your affairs in order. While the topic can be touchy, it is important to put together a plan while you are able. Without an official plan, your loved ones wait for the government to distribute your assets how they see fit.
Estate map keeps all of your information together in one place for your family including:
Passwords
Wealth info
Other assets
Your will
Other wishes about your passing and health information
This information is kept safe at a bank level security and shared with who you appoint at the time of your choosing. I tried to make a password for the free trial and they were not kidding about this being high security. It took me multiple tries to figure out a password strong enough, and I even tried a random password generator. These guys take this information seriously.
Bargainmoosers, I tried very hard to find a similar service to Estate Map. I searched the internet and found I kept landing on various banks planning pages such as CIBC. RBC and TD Canada Trust. Some of these banks such as TD offer online services for the person serving as the executor of your estate plan. When you first purchase the plan, the bank insists that you sit down in person to discuss your personal account. No prices are quoted online, making this service extremely difficult to price compare. According to the Globe and Mail, the average cost of a will is $369. In that same article, they feature a company called Will-o-Matic. I tried to check this company out, but every time I clicked on it from the Globe and Mail my virus software beeped like crazy. Perhaps this is not the best place to give my personal information. Wills are only one part of an estate plan and do not offer the continuing features such as keeping your passwords together for digital accounts or your health information in one place.
This is a very personal choice, Bargainmoosers. The reality is many Canadians do not have a plan. While I did not get my hands on a finite number, I saw quotes that over half of Canadians do not currently have an estate plan or will. This is an easy option to put everything in order easily from home without a pricey appointment with a bank employee.
Image Credit: Carissa Rogers
(Expiry: Unknown)