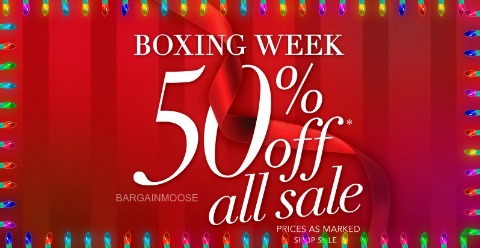 This has always confused me: what is the difference between a sale section and a clearance section? Aren't you trying to get rid of them all? Anyway! Cleo has announced their Boxing Week Sale: 50% off all sale items.
There is 119 clothing items in that sale, so not small potatoes I can tell you! I wouldn't mind adding the following 3 peices to my wardrobe:
Also, all final clearance is an extra 50% off, discount applied in cart. Certainly worth 'checking out'.