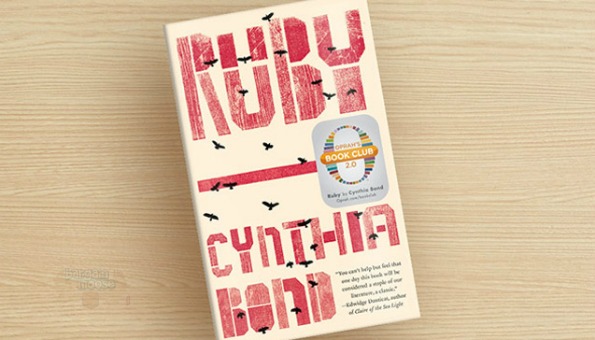 Chapters Indigo Canada is back with double your Plum or iRewards member discount. This is an opportunity to receive 10% off (instead of 5%) the list book price at Chapters Indigo. The coupon code is valid on softcover, hardcover, as well as trade paperback editions.
Click here to shop books @ Chapters Indigo Canada now
Coupon Code: BOOKLOVE
Discount: 10% off (double discount for members)
Expiry: 12th February 2015
One of the most anticipated books is available for pre-order: Go Set a Watchman by Harper Lee. While the author might not sound familiar to you, she is the illustrious writer of To Kill a Mocking Bird - surely a classic of literature. The book has a list price of $34.99, but is currently available (on pre-order) for $25. With the above coupon code, pay just $22.50 for Go Set a Watchman in hardcover. According to Chapters, this is book:
Exploring the tensions between a local culture and a changing national political agenda; family arguments and love: an instant classic
Surely a must read! I assume this book will make it onto school reading lists everywhere just like her previous novel did.
If you follow Oprah's Book club, you will want to get your hands on the newest book to the collection. Ruby (Oprah's Book Club 2.0 Edition) was just released today, and at 40% off the cover price of $19. Currently listed at $11.97, the book comes down to $10.77 after coupon. While I am not a big fan of Oprah myself, I rather like the Oprah's book club as it encourages women everywhere to take time out of their busy days to read. When you read, you put yourself in someone else's shoes. You remember to think outside the box and see life from another perspective.
I do not have any particular books on my wish list right now. I just finished reading Silence of the Lambs, and I have read Hannibal, so it is about time I picked up Red Dragon. I appear to be reading the series backwards as I started at Hannibal and will finish with Red Dragon. There is a beautiful red copy of Red Dragon for just $11.39 before coupon, or just $10.25 after. Once I read that book, I will have finished the series.
The coupon code works on all book purchases online at Chapters Indigo. That includes book pre-orders. For this and any future Chapters Indigo coupon codes, visit our forum. Receive free shipping from Chapters Canada on orders of $25.