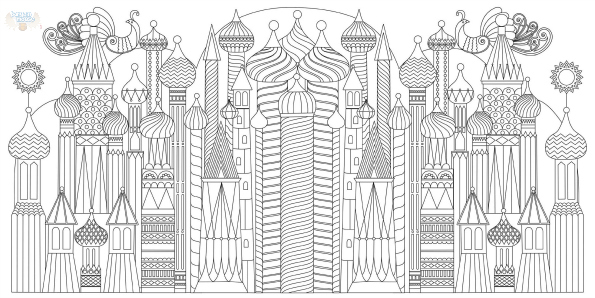 Chapters Indigo Canada is offering double the Plum discount on books. Usually, Plum Rewards give you an additional 5% off the retail price. With this promo code, you will save 10% on the online book price.
Click here to shop books @ Chapters Indigo Canada now
Coupon Code: JULYDD
Discount: 10% off books
Expiry: 9th July 2015
This is like my favourite promo ever because I love books, collect books, and don't want to spend as much as I do on books. I recently received The Sculptor from my local library. It is about a guy who makes a deal with the devil to sculpt anything he can imagine with his bare hands. The cost? He only has 200 days to live. Of course, he has to fail, fall in love, and lots more before the tale is over! I highly recommend this book, it is brilliant. This giant hardcover graphic novel (nearly 500 pages) currently costs $21.85 for Plum members. After promo code, pay $20.70.
Recently, I have been interested in adult colouring books as a way to relax. This Splendid Cities: Color Your Way To Calm is an affordable relaxation tool. Originally $18, the book only costs $13 for Plum members. After promo code, pay just $12.31. One reviewer said:
This is a great avenue to relieve stress and relax. Love all the lovely pics and look forward to coloring!!
My dream book is the glorious Enchanted Forest: An Inky Quest & Coloring Book. This is one of the pricier adult colouring books, but I think the designs and the detail within those designs is well worth the price. After promo code, pay just $17.87. As I have mentioned before, it is coupons like this that drop Chapters' prices below those of Amazon Canada. This same colouring book would cost you $18.86 at Amazon.
While I want to get into colouring books, I am not sure that I want to pay nearly $18 for my first colouring book. I think I would rather stick with the ones I can score for just under $13, like the Splendid Cities book above.
There are so many fantastic books to purchase with this promo code. I just blogged about China, which is already 92% off the original price of $250. After promo code, you save an extra dollar bringing this book down to $18. Really, I would snap one of these up quickly and then gift it to your nearest friend who loves photography.
Receive free shipping on $25 or more.
For this and future Chapters Indigo coupons, visit our forum.