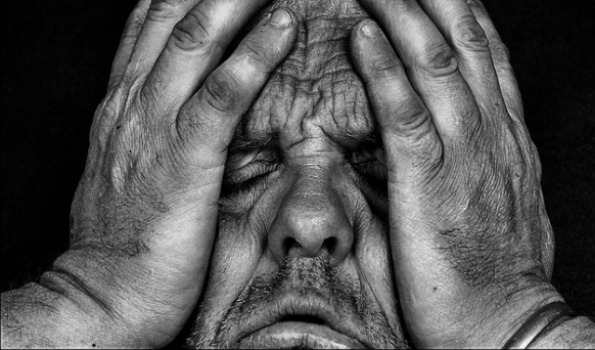 If you live with daily pain, it can really wear on you. Try a free sample of Tylenol Arthritis Pain now. You will receive a free one-week supply simply by signing up and taking a short survey.
I saw this free sample and immediately thought about my neighbor down the hall who lives with chronic pain. Arthritis pain can be exhausting and overwhelming, but products like Tylenol Arthritis Pain that are specifically designed for you can help target and diminish the daily discomfort.
When you head to the Tylenol website by following the link above, you will be asked to fill out a quick survey. These seven questions will determine whether you qualify for the free sample. Most of the questions center on asking what pain relief products you currently use. Several questions ask about current medications you may be taking. These questions are to help ensure you do not already take a conflicting medication.
Once you finish the questionnaire, you are asked to fill in your shipping info and e-mail so they can mail you the freebie. I received a confirmation e-mail almost immediately that told me my sample would arrive within four to eight weeks. Unfortunately, this freebie does exclude Quebec residents.
This freebie is a seven-day trial to ensure you can truly test the effectiveness. It is designed specifically for anyone over the age of 13. The premise behind this pain relief is they have two sides to the tablet. The first side dissolves quickly to help give you some immediate pain relief. The second side dissolves much more slowly to help give you pain relief over the next eight hours. They have come a long way with some of these pain medication formulas.
Over at Tylenol.ca, they provide more details about the product you may want to check out. The Canadian Rheumatology Association endorses this medication and it is also approved by The Arthritis Society. One thing that surprises me is that they specify this medication is to be taken on an empty stomach. Generally, your stomach is coated a little easier if there is some food already there, but Tylenol has several claims that this medicine will be easy on your stomach.
Grab your free sample before they are gone. Freebies never seem to last very long!
Image Credit: Craig Sunter
(Expiry: Unknown)