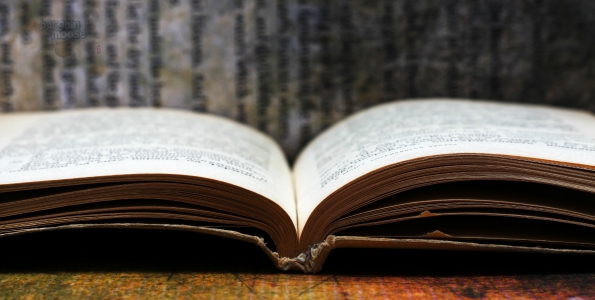 Book Outlet Canada has released a coupon code for $10 off your next book order of $30 or more. I love these coupons because Book Outlet already has the cheapest price on books with adults and kids books from 49¢ and this coupon just makes their deals even sweeter. In addition, shipping charges can add up so a coupon like this is generally valued higher than my shipping costs - I like that.
Click here to shop @ Book Outlet Canada now
Coupon Code: bookoutlet10
Discount: $10 off $30
Expiry: 20th July 2015
For rock bottom prices on books, visit the book blowout section for up to 90% off books or the 50/50 section where select titles are discounted by an extra 50%. This week the 50/50 section is a great place to pick up some geek books for adults and kids.
For your little LEGO fan, try some of the LEGO books to tickle their fancy. Comet Crisis (LEGO Ninjago #11) is a great little soft cover book for kids staring LEGO people in space. Originally $6.99, you can purchase this book for just $1.79 right now.
For the young lover of super heroes, the Man of Steel story has been made into a children's story that your little one can enjoy. The Man of Steel: The Early Years Junior Novel is the perfect reading level and content for younger readers who enjoy Superman. Originally $5.99, this book is on sale for just 59¢.
Kids are pretty brilliant little things, and you can start them off early with some pretty complex stuff. Learning comes easier to younger brains, so why not give your child this iPad Apps for Kids for Dummies. Originally $19.99, the book is on sale for $5.99. Apps are the way of the future, thus you can start your kid on the way to understanding apps and even creating some of their own.
I like author Neil Gaiman, thus I always look up his books when I am on Book Outlet. His quite popular Chu's Day book is currently on sale from $17.99 down to $8.39.
I always look up author Terry Pratchett on Book Outlet as well. He recently passed away, but his Discworld series is truly one of the greatest gifts to fantasy. You can find many of his books at Book Outlet including Snuff for $5.39 in hardcover (was $25.99). Unfortunately, my favourite books by the author are available in store only.
Load your cart full of books and apply the above coupon code for $10 off orders of $30 or more. Shipping is $3.99 plus $0.75 per book. Last time I blogged Book Outlet, Mooser Christina reminded me that:
I noticed at one point when I had a lot of small light items in my cart that it was actually less expensive to ship them via Xpresspost (weight and size) rather than regular parcel (cost per item). So make sure to take a look at both shipping prices!
This is very good advice! Remember to compare shipping costs at checkout.