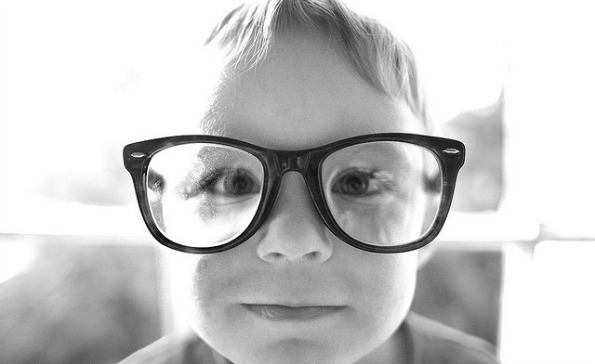 39 Dollar Glasses is a US site for eyeglasses that offers basic prescription glasses for only $39. We have found a coupon code that saves you an additional $15 off the regular price, making it only $24 for a pair of glasses, plus shipping.
Click here to use the 39dollarglasses coupon code now
CouponCode: study15
Discount: $15 off
Expires: 31st August 2014
Shipping fees to Canada may seem high at $12.95, but as a person who frequently imports items from the US, I assure you this is a decent shipping fee. As you are saving $15 with this coupon code, the discount completely offsets the shipping fee and saves you a couple extra dollars. Even with shipping, you are paying a grand total of $36.95 for a pair of glasses. This is a great place to pick up a cheap spare pair of glasses.
You cannot combine other deals with this offer. So, if you see another offer for 50% off a pair of glasses (this sometimes pops up), it is for the full price glasses and the $15 off coupon will not work with them. Now, the price quoted above is for your basic single-vision lenses. Once you start doing add-ons like different types of lenses (bi-focal, progressives) or coatings (non-reflective, etcetera) then the price on the glasses will increase quite a bit.
You will need to have your prescription information on hand to place your order. When ordering glasses, I suggest using your current glasses as a benchmark. Measure your current most comfortable pair of glasses and use the measurements from them to find a new set. Glasses differ in width, depth, and in the width of the nose bridge so it is important you know what you normally wear. If you are out even a few millimeters, it can result in a very poor fit with the arms tight across your temples or the bridge not wide enough across your nose.
As this company ships from the USA, you may be eligible for customs or duties at your door. I have never ordered from them, so I do not know. However, from my experience, the cheaper your item is the less of a chance that customs is going to pick it up.
All prices are listed in USD. The current conversion rate is around 0.925 US = $1 Canadian.
For this and any future 39DollarGlasses coupon codes, be sure to visit our forums. They have a wealth of coupons just waiting to be used.
(Image Credit: Thomas Hawk)