Weekly Printable Coupons Deals Round Up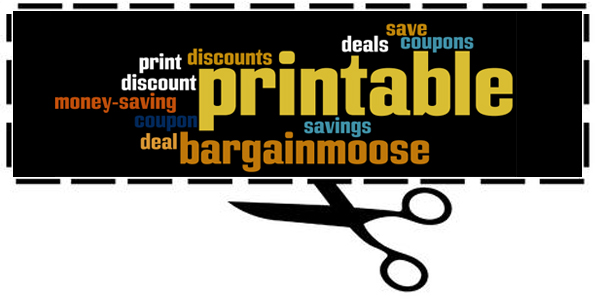 We have a new batch of weekly printable coupons just in time for the holiday next week.  If you are like me, you like to shop on holidays so having some printable coupons ready in my purse will come in handy. Not only can you save on some clothing and cosmetics, you can also save money on groceries, craft supplies, gardening and more.
Here is a look at some of the printable coupons you will find this week:
A lot of these coupons will be valid right into the month of July but a couple of them have exact dates you need to use them on.  For those ones, I like to mark them down on my calendar.  I often do this will my Shoppers Drug Mart coupons because I use them every chance I get.
Make sure to check the coupon forum before heading into your local stores to shop, you never know what savings you will find.