ABOUT UBER CANADA
Uber Canada is the newest addition to our transportation roster, offering a fresh new take on the taxi service. Part taxi, part app, Uber has taken the world by storm since first coming on the scene in 2009.
USING AN UBER PROMO CODE
Once you have found an Uber code, you must apply it to your Uber account to turn it into a credit that you can use. Here's how:
Click on the deal you'd like to use and copy the coupon code that comes up in the pop-up window. Uber.com will automatically open in a new tab.
Start the sign-up process by filling out your information. Once you've reached the payment step, paste your code into the "Promo Code" field (occasionally, you will see the code automatically entered).
Click "Create Account" -- the value of your coupon will appear as a credit in your new Uber account.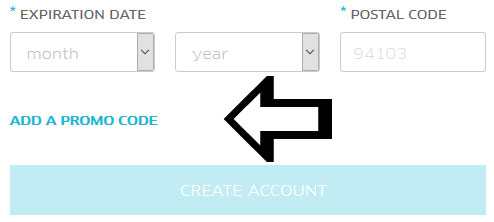 NOTE: If you've been lucky enough to spot an Uber promo code that can be used by existing Uber riders, simply go to the "Promotions" section of the Uber app and paste your code into the "Enter Promo Code" field. Click "Apply" to get the credit.