Well.ca Weekly Deals Up To 35% Off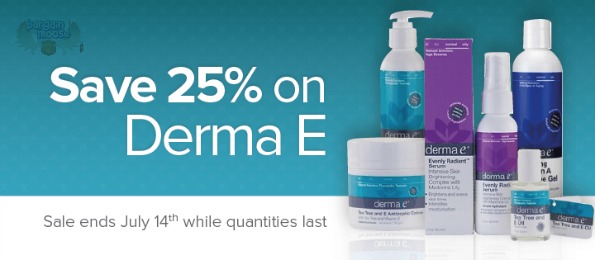 Every week at Well.ca, they have a lot of deals that will save you money on a variety of items.  Save up to 35% on acne treatments, sports supplements, baby supplies, and more.
Here is a look at the deals you will find this week:
I am eying up that Emergen-C because I woke up this morning with swollen tonsils and a very white tongue. These are always the first signs that I am getting sick. So I am loading up on orange juice, tea, and anything chocked full of vitamins I can get my hands on!
As for the cost of shipping, they usually offer free shipping for orders of $25 or more.
As an added bonus, if you are a first time customer, you can use our Well.ca coupon code JULYMOOSE10 to save $10 on your order when you spend $40 or more.
(Expiry: 14th July 2013)