Well.ca: 30% Off L'Oreal Paris Face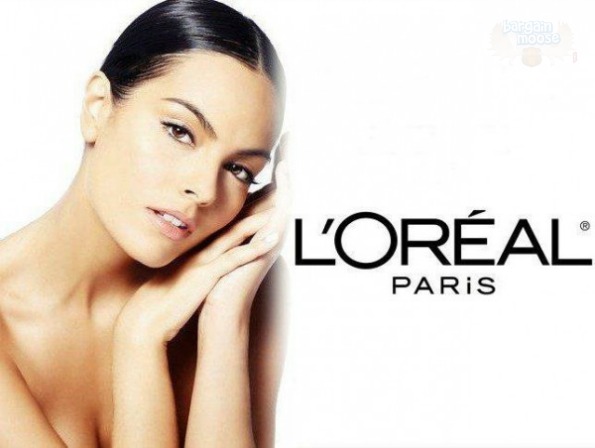 Well.ca is offering 30% off L'Oreal Paris face products including eye cream, night cream, cleansers, and more.
I am in my late 20's, but I have had dark circles under my eyes since I can remember, probably because I did not get enough sleep as a kid. I have been really wanting to try out some products to reduce the raccoon look and spotted this L'Oreal Collagen Micro Pulse Eye that looks interesting. Originally $36.69, it is on sale for $25.68. It is a bit pricey for my taste in cosmetics, but it has a great review:
Great product. I have been using this for 3 weeks and my bags are gone.. I swear even my dark circles are lighter!
I wonder what it would be like to look rested even though I rarely am!
I do not wear makeup much, but when I do I am horrible at taking it off. I know it is terrible for my skin when I do not remove it, but I have yet to buy a product like the L'Oreal Gentle Waterproof Makeup Remover to do so. I really have no excuse since this makeup remover is actually pretty cheap. Originally $12.99 it is on sale for $9.09.
Be sure to check out the forum to find any current Well.ca coupon codes you might be able to use as well.
Get free shipping on $25 or more.
(Expiry: 25th August 2013)