Well.ca: 30% Off Green Works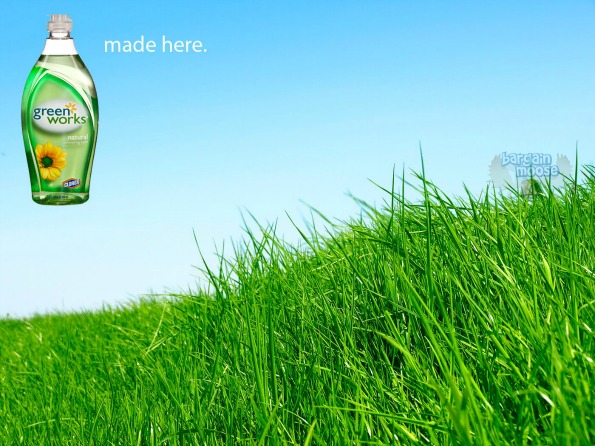 This week Well.ca is offering 30% off Green Works cleaning supplies.
If you are looking to go green but you can't fathom the price tag of brands like Method, then Green Works is your ticket towards a healthier, safer, more chemical free home. They are priced very competitively with your chemically laden products so they won't hurt your wallet to make the switch. We currently have the Green Works Natural Dishwashing Liquid that retails for $3.99 and is currently on sale for $2.79. It lasts much longer than my Method.
In my house, we also use the Green Works Natural Laundry Detergent, which was $13.99 and is now $9.79. While my husband is a lifelong Tide user, he has recognized how sensitive my skin is to the chemicals in Tide. So when he washes the sheets and towels he uses the Green Works detergent because my skin handles it much better.
There are various other cleaners available on sale as well.
Well.ca offers free shipping on $25+.
(Expiry: 29th September 2013)