RDeals Canada: 67% Off A 120 Colour Eyeshadow Palette W/ Brushes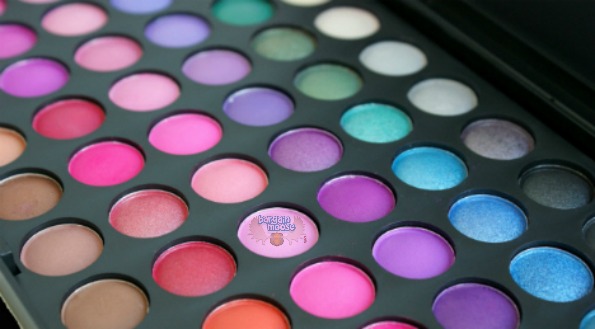 RDeals Canada has a voucher for 67% off a 120 colour eyeshadow palette and 4 makeup brushes from Wrap Magic Skirts.  Taxes are included for Canadian addresses only.  You can purchase up to 10 vouchers for yourself as well as 10 for gifts.  Voucher will expire 1 year after deal closes and cannot be combined with any other offers or promotions.
These eyeshadow palettes are regularly priced at $75.01, but with the voucher, you pay only $25.  There is every colour combination you could imagine in 2 single palettes including 6 new colour combos.  This is perfect for both professional and personal use and will not form an annoying eyeshadow mark, as there is no dye.  The palette is double stacked at 22.5 cm by 15 cm and 1.85 cm thick and weighs only 1.1 lbs.
This would be awesome as it is so light and portable.  It would make a fabulous gift for Christmas and would be great for any skin type or shade.  The palette has a huge selection of matte or shimmer colours to create any look.
Shipping: Flat rate of $5 US charged at checkout.
(Expiry: 4th November 2012)