London Drugs Canada: Boxing Week Flyers & Deals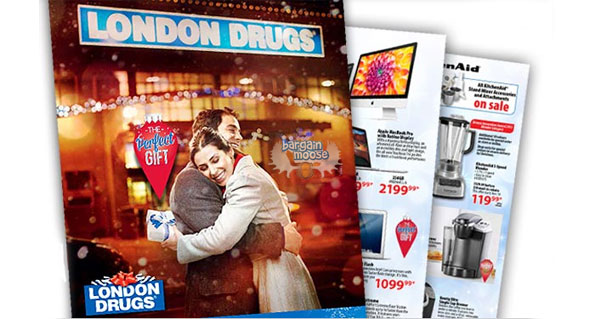 London Drugs has released two Boxing Week flyers that both start on December 26th 2013 and end on different dates.
Below are some of the deals that stood out to more but there are loads more, mainly on household items. Although a few of them are available in-stores only as of Boxing Day, the vast majority of them are actually already available online for purchase at Boxing Week prices.
Boxing Week Flyer (exp. 1st January 2014):

Hi-Tech Boxing Week Savings (exp. 1st January 2014):
Boxing Week Kitchen Savings (exp. 15th January 2014):

Here are the full London Drugs Boxing Day flyers, first the regular one:
And the hi-tech flyer:
And the kitchen boxing week flyer:
(Expiry: 15th January 2014)