Future Shop Canada: 30% Off Health & Wellness Items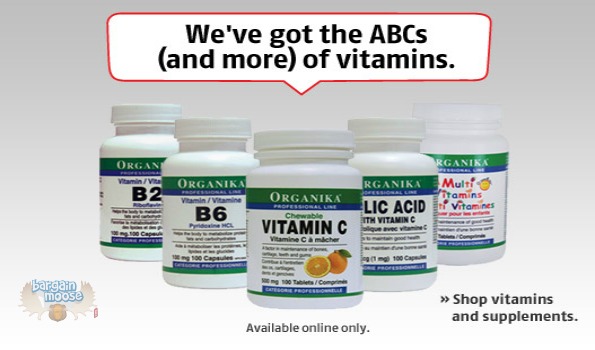 Future Shop isn't just electronics. Online right now get 30% off various health and wellness products.
One of the secrets to weight loss is to up your protein intake in a day. I actually did this about a year ago and found a significant difference. An easy way to get protein is to add protein powder to your smoothies or baked goods. Weider 90% Protein Powder in raspberry is now 30% off, regularly $22.99, now only $16.09.
Protein bars are also a great snack and an easy way to get in protein. These Weider Baked Protein Bars are 30% off, now only $20.99, regularly $29.99 for a box of 15 bars. These bars have awesome reviews for their high protein and great taste. You'll think you are getting a treat with their Brownie flavour.
Organika Vitamins are all 30% off. Bee Propolis capsules are natural antibiotics and immunity boosters. These full-potency vitamins have hand-harvested bee propolis from tree resin. Now only $12.59, regularly $17.99.
Shipping is free on orders over $20.
Expiry: Unknown