Body Shop Canada Cyber Monday: 50% Off & Free Shipping On $40 (EXPIRED)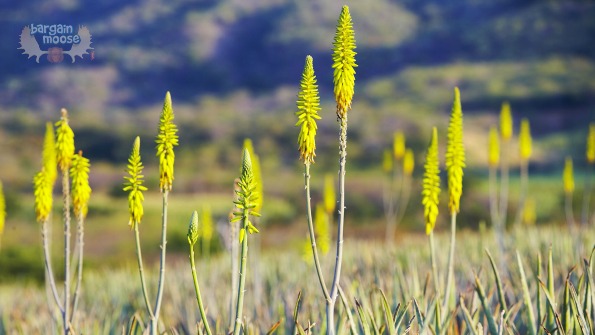 If you thought the Black Friday deal was hot, you need to check out the Cyber Monday deal. Get 50% off sitewide (exclusions apply) and they've lowered the free shipping minimum from $75 to $40. Normally, you'd have to pay $5 on shipping over $50 - $74.99. You'll see all the discounts once you've add everything to your cart.
I love that the shipping threshold has been reduced, because if the deals are good, there is only so much you can spend! It isn't always a deal if you  buy six of one thing just to get up to the free shipping threshold.
Apple flavours seem to be a big hit at a few stores this year and The Body Shop is not an exception with their glazed apple. I would love to try out these glazed apple sprinkles. They sound fun and yummy smelling for the long, hot baths I'm going to have to warm myself up this winter after a fun day outside! Regularly $10, now only $5.
To get your home smelling festive, check out this frosted cranberry body and room spray, which was $12, now $6. Spray it on yourself and your linens before guests arrive and pretend it always smells so delicious.
Both of those scents are limited edition, so you might not be able to get them past this holiday season.
The Body Shop also has an offer of a free gift if you spend $75 or more. You can choose your gift of choice, which is between the hemp hand cream, the shea body butter, maca root shave cream, camomile gentle eye makeup remover or the Vitamin E nourishing night cream.
If you are looking for a hot gift idea, the stocking stuffer gift cubes are always a pleasure. There are so many styles to choose from and instead of paying $10 each, get two and pay only $15.
(Expiry: 3rd December 2014)