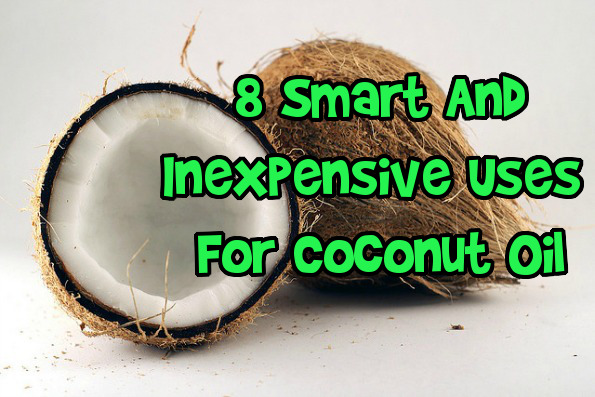 Coconut oil has been topping the charts now for a little while as a top ingredient for anyone trying to be a little more health conscious. While I normally do not jump on the miracle product of the week trend, coconut oil has so many different uses it is difficult to pass up. When coconut oil first became popular, most jars seemed to be in the $15 to $20 range. Now with smaller jars available at lower prices, such as this jar for $6.97 at Walmart.ca, it becomes much more economical to try some of these amazing ideas without purchasing a large jar. I recently scored a large jar of coconut oil on sale at the health food store, lucky me! Since I have an abundance of this miracle oil, I have been trying out new uses for coconut oil in my kitchen, beauty routine, and my home. Here are some of my favourite smart ideas.
Exfoliating Shaving Cream And Scrub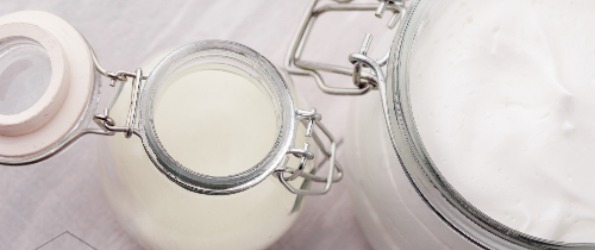 We are in the middle of summer and my pale legs are feeling the pressure to be smooth and flawless all the time. Shaving constantly brings a whole host of new problems such as razor burn, dry skin and clogged pores. This coconut oil shave scrub from Mother's Niche is magical. Not only does it scrub all of dead skin, it also provides extra moisture for legs that have been dipping in the pool. Best of all you only need coconut oil and sugar. Drop in a few drops of your favourite essential oil, or use this with no extra scent for sensitive skin.
Sunburn Relief Cream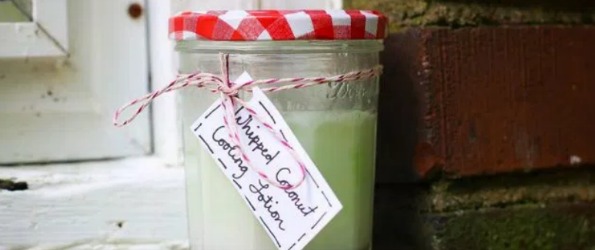 Coconut oil has a natural SPF though it is only rated at SPF four. The good news is if you have a minor sunburn, the moisturizing qualities of coconut oil can help heal that sunburn quicker. Check out this recipe from Hello Natural that is a whipped concoction of coconut oil, aloe vera gel and essential oils. If you have no essential oils, I have been known to use real vanilla extract in a pinch when I was out of essential oil. Apply to minor sunburns and next time apply more sunscreen!
Refinish Wood Furniture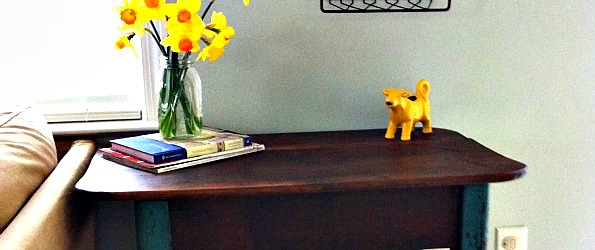 Did you run out of your favorite colour of wood stain? No problem when you have coconut oil! Check out this amazing refinishing project from 2 Little Superheroes. I never seem to pick the right colour wood stain the first time around. Coconut oil adds moisture to the wood and the oil brings out those beautiful colours in your piece. This same idea can be used on your wood cutting boards to restore the finish with a food safe product.
Eye Makeup Remover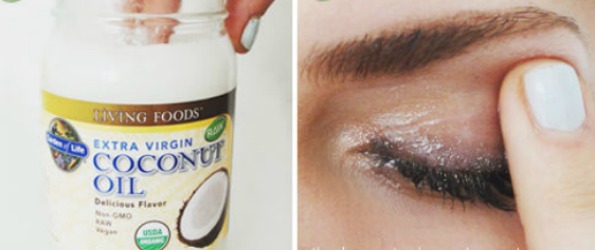 You can use coconut oil to remove all of the dirt, grime and waterproof makeup from your skin at the end of the day. No extra ingredients are needed, and this little trick even manages to take off waterproof mascara. Check out the tutorial on The Beauty Department for the full instructions.
E0S Lip Balm Refills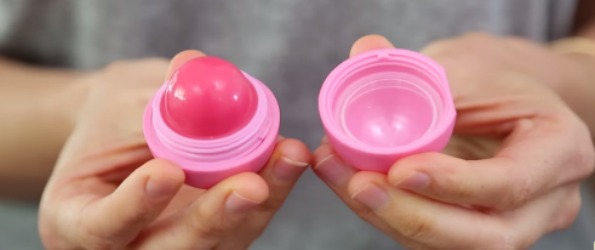 The idea of making your own lip balm is not new. What is new is incorporating coconut oil into the mix and refilling your old EOS lip balm containers. These wide containers are perfect for my daughter as they are wider for her less steady hand. Check out the full tutorial on the WhatsUpMoms YouTube Channel. I was shocked just how similar the store bought version and her refill version look. (Psst, this is the same mom behind the viral Blank Space video parody.)
Homemade Magic Shell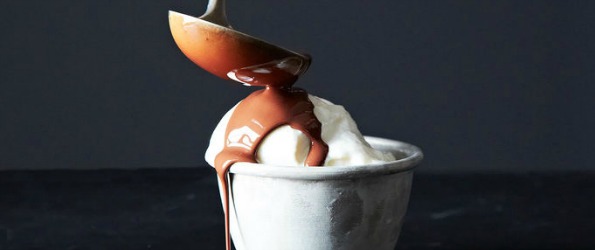 Have you ever seen that chocolate that hardens on top of your ice cream called Magic Shell that only lasts for a few bowls of ice cream? They use this same type of chocolate to make dipped cones at ice cream shops. Now you can make your own at home with this two-ingredient recipe from Food 52. All you need is coconut oil and chocolate, and you can make pricey and delicious cones for a fraction of the price. You can also use this to dip frozen bananas or popsicles.
Deep Hair Conditioner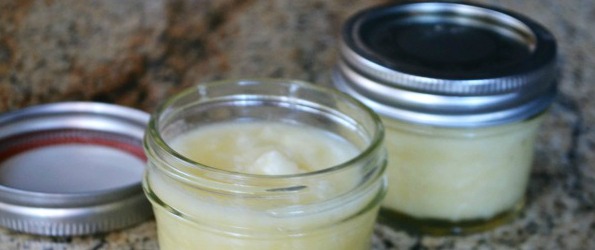 Despite not using heat on my hair very often, my wavy hair still gets drier than I would like it to. I was so excited to find I can use coconut oil as a deep hair conditioner by using this recipe from Mrs. Happy Homemaker. Those hot oil treatments and conditioning hair masks add up. This is a much cheaper alternative using coconut oil that is very quick to whip up and lasts more than one application.
Minty Vanilla Dog Spray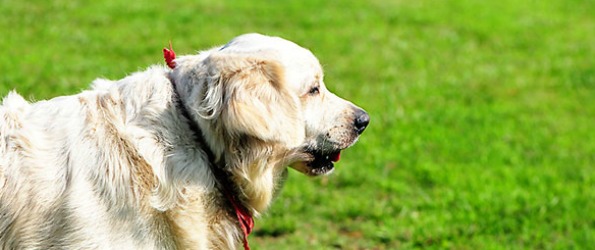 Get rid of that wet dog smell and instead make your dog smell like cupcakes. Over at Add A Pinch, they have created a safe, nontoxic dog spray that you can use between baths. Simply spray the mixture lightly on your dog's coat after they have been outside playing. Be careful to avoid the dog's eyes, ears and mouth as you spray, as this spray is for their fur, not their dog breath!
(Image Credit: Hafiz Issadeen)
Bargainmoosers, how do you use coconut oil?