WagJag: Save 91% on Classes to Learn How to Build Apps for Android, iOS or Both!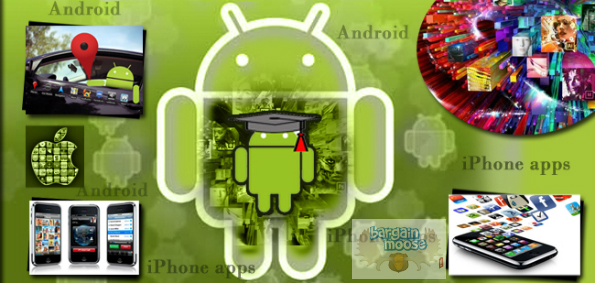 WagJag is bringing you an insane deal. These courses are not cheap but with WagJag you can learn how to make apps for Android, iOS or both for less than the cost of a date. And if you're learning how to make apps, you aren't going on dates anyway so it's a match made in heaven.
This course is offered by eCareers who, admittedly, I know very little about. I looked around their website and they seem legit. The courses are usually wildly expensive. You're getting an amazing deal.
$29 for an app-building course for iPhone (a $312 value)
$29 for an app-building course for Android (a $312 value)

$49 for an app-building course for Android AND iPhone (a $469 value)
If you have a Mac to code from, the iOS and Android course is the obvious winner here. Even if you're only interested in one of the other, you're really crippling yourself right off the bat by neglecting a massive app ecosystem.
It seems like, from the description, the course is meant for all levels, which is nice. I've done other programming courses that are terrible because they are meant for someone who doesn't know anything. If they can manage to present the course in a way such that everyone can use it.
(Expires: 10th March 2013, 11L00PM ET)