Free Communication This Weekend Only @ Chemistry.com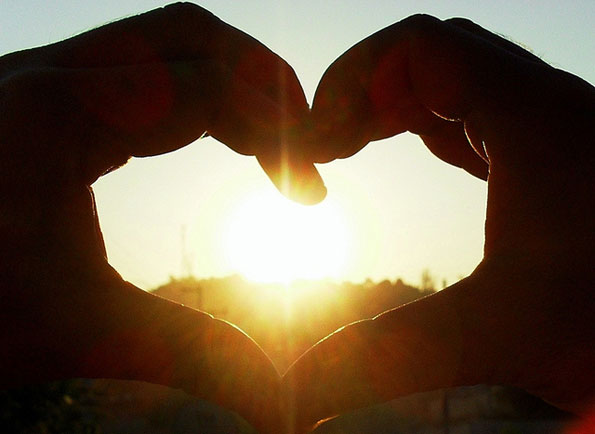 Looking for love just got a whole lot easier because this week-end only, you can communicate for free at Chemistry.com.
Confession time: a couple of years ago, I signed up for eHarmony and eventually moved onto POF, the latter of which actually helped me meet my hubby. Looking and finding love online has become much more common than one might think and while there are plenty of websites out there to do just that, sometimes it's nice to able to test drive a service so to speak before shelling out money.
I have to admit that when I was delving into the world of online dating a couple of years ago, I didn't even know that Chemistry.com existed. As it turns out, it's actually Match.com's sister site. Users are matched much in the same way as on Match.com or eHarmony, where there is a test to take beforehand. According to Chemistry.com's about us page, their test has actually been taken over 8 million times -- impressive for sure but what I would find more interesting is their success rate.
I signed up to test out their site for myself (don't tell hubby!) and I found it quite interesting that the very first question was about the way my hand looks, as to which fingers are longer. From there, the test moved onto statements that you need to either strongly agree, agree, disagree or strongly disagree with. The first couple of statements are: "I am always looking for new experiences", "I am always doing new things" and "I am more enthusiastic than most people". Make sure to answer truthfully as it will increase your chances of finding the right person for you! :D
Once the free communication is over at the end of this week-end, then you can subscribe to the following plans:
6 months + free replies: $12.99/ month
6 months: $11.99/ month
1 month: $29.99/ month
The 6-month plan with the free replies is definitely the best one, in my opinion, as no matter who you message will be able to message you back. Becoming a member will also give you additional perks like being able to see match's pictures, get personalized matches, a personality insight from Dr. Helen Fisher and a chemistry profile.
What about you Moosers? Have you had any luck with online dating? Share with us in the comments section!
(Image Credit: Sammis Reachers)
(Expiry 21st September 2014)