Teavana Promo Code: 30% Off Everything!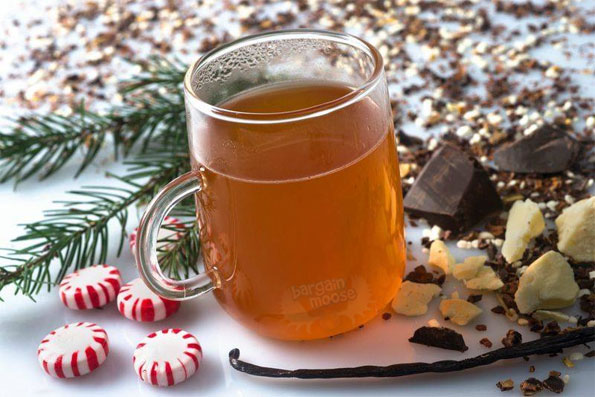 Teavana's Friends & Family sale is on right now and until only Thursday, you can save an extra 30% off everything, including already reduced merchandise!
Click here to shop @ Teavana.com now
Coupon Code: FRIENDS14
Discount: 30% off
Expiry: 20th November 2014
I haven't tried very many of Teavana's teas but I have tried the Earl Grey creme black tea as per a friend's recommendation and it's definitely a must-try for anyone who loves Early Grey and black tea in general. It's $4.98 for 2oz, a price that comes down to $3.49 with the discount. In fact, here's what one happy reviewer had to say about it:
I've always loved Earl Grey teas I like how strong they are and this tea makes me feel like I should be in London sipping on it. It tastes Fancy! Especially with that little vanilla crème flavor in the background. I love it!
For all of you big time tea drinkers, you will be happy to know that this code is stackable with the discount that is automatically applied when you buy either 1lb, 2lb or 5lb of tea. Although this offer excludes the Oprah chai, you can get the following discounts on top of the code:
20% off 5lb of tea
15% of 2lb of tea
10% off 1lb of tea
Even if you're not a big time tea drinker, this could actually be a great office Christmas gift idea. It can be hard shopping for a bunch of people, but with Teavana's discounts, you could buy one pound or more of tea and divide it into little pouches. Add a personal message and voila -- Christmas gifts without breaking the bank!
This Teavana coupon code may also be used on sale items but there aren't any teas to choose from at this time. However, if you're shopping for Christmas gifts, then there are a couple of really nice gift sets that you can get an ever bigger discount on such as these ones:
A free sample of Maharaja/ Samurai chai blend with rock sugar is also included with any order. Shipping is free on orders over $50 and although Teavana ships from the US, it is highly unlikely that you will be charged any duty or customs fees.