Davids Tea: 40% Off Summer Sale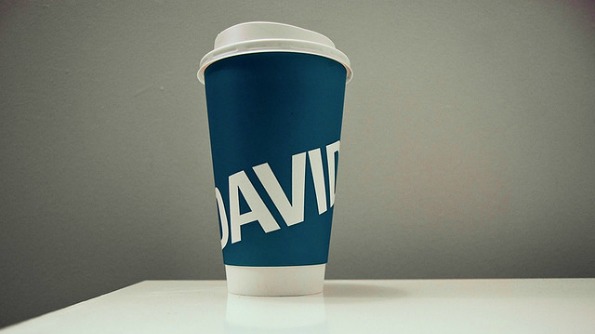 Davids Tea Canada has started their end of summer sale with 40% off select mugs, teas, tea collections, and more.
All discounts are applied at checkout, thus the price currently shown is before discount. I was looking at this Oolong Blue Steeper (36oz) in store recently as a way to make iced teas during the hot summer months. It allows you to steep your tea for as long as you need and then transfer the contents to your cup, through the bottom, while filtering out all the tealeaves. It is super cool and holds a decent amount of tea (1 litre). Originally $29.50, the steeper comes down to $17.70 in your cart.
If you are looking for a nice summer tea to steep, then you must try one of the special summer only carnival flavours. The limited edition Root Beer Float Carnival Box full of tea might just be your new best friend and you will curse Davids Tea for not having it around for longer. It smells exactly like its name suggests, and you will receive 100g for only $8.70, originally $14.50 a box.
If you are looking for four of the sweetest cups to ever be made, check out the Noble Cups set by Davids Tea. These four multi-colour cups are both practical and adorable. Each 300ml cup comes with a bamboo lid to keep your tea warm until you wish to drink it. When you do have a drink, the cup doubles as a coaster. The outside of the cups is white while the inside of each cup is a different colour: light blue, dark blue, yellow, and green. I really like the yellow one and the way the cups look as a set. Originally $14.50 for the set, they are on sale for $8.70.
Choosing teas can often be hard, there are just so many wonderful flavours to pick from. The Chai Collection is a great way to sample three different chai teas without committing to a larger container. Chai teas are one of my favourites, especially on cold fall and winter evenings. Originally $12.50, the set comes down to $7.50 in my cart.
If you are a Frequent Steeper, make sure to use the same email address you used to sign up when you checkout so you will receive your points. Remember, $1 = 1 point.
Davids Tea offers free shipping on orders of $50 or more.
Image credit: nora/sskizo
(Expiry: unknown)