Roots Canada: Free Shipping Minimum $75 (Was $100)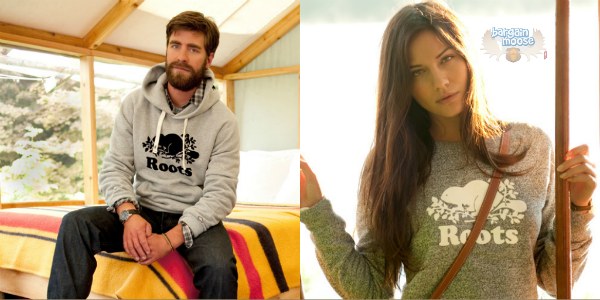 Roots Canada has lowered their free shipping minimum this weekend to $75 instead of $100.
Though this is a 'small deal' it does give you the opportunity to make a smaller purchase and not have to add that extra $25 in for the free shipping. I NEED to get some new pants, down to 3 pairs and one is quickly wearing out. I saw this nice Lilliana Lounge Pant I thought would be great around the house and to university - and they are on for a great price!! Originally $88 they are on sale for $39.98! That is less than 1/2 price. You could get 2 pairs and hit the free shipping mark easily.