Puma Canada: Get $25 Gift Card For Every $50 Spent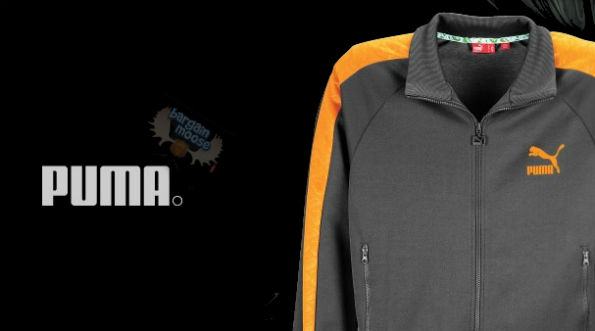 Get gift cards just for shopping at Puma Canada!
The way this deal works is that for every $50 you spend, you get a $25 gift card, which you can use later, on purchases over $50. You need to make the original purchase by September 9th. The gift cards you get will be usable between September 17th and 30th. This is the same thing that Children's Place does. They almost always stuff a coupon in your bag that is only valid a few weeks after your initial purchase. It's a fantastic way to get repeat customers.
I think the best thing about Puma is that they make everything: shoes, shirts, skirts, perfume, sports gear, etc. They make things for men, women, girls and boys. They make super high-end products and regular $20 t-shirts. Normally, I don't like that. It's one of the manyreasons I don't buy GE products. I'm not really that comfortable with the same company who makes my cordless phone also making refrigerators, jet engines and power generation equipment. Just seems weird. Maybe that's just me. But with clothes, it seems okay to me for some reason. Maybe it's because boy's shorts and woman's track suits are both still clothes. They are a little more alike than jet engines and light bulbs.
Shipping is free over $149. Otherwise it depends on what you get and where you are.
(Expires: 9th September 2013)