Reitmans: Boxing Week Sale - Up to 70% Off
26 December 2010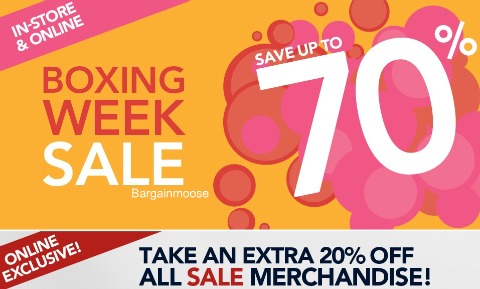 Another Boxing Week Sale... how many can you get? Reitmans is offering up to 70% off both in stores and online this holiday season... a great way to break in a new store (and see how the server handles a lot of people)! They also have an online exclusive: save an extra 20% on sale clothing.
In the sale section I found a long-sleeve yoga hoodie, originally $36.00, discounted to $14.99 and with the extra 20% off came down to $11.99.
The original comfort skirt was also $36 and with all the extra discounts came down to $15.99.
This is rather nice too: 2-piece sleeveless career dress with belt for only $19.99 after discounts.