Ardene Boxing Week Sale: Up To 50% Off Select Items
29 December 2012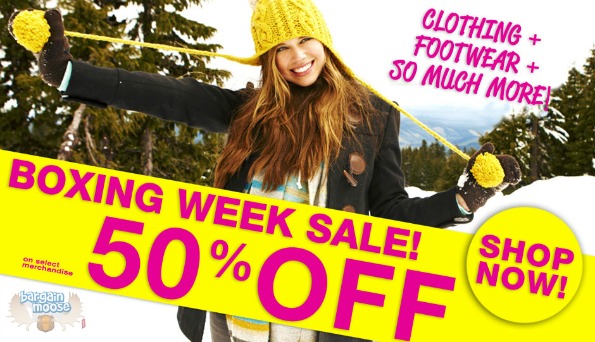 Get up to 50% off select items at Ardene Canada's Boxing Week Sale.
This chic ombre mesh top is two-toned in colours like blue and teal, fuchsia and orange, and black and grey. Regularly $34.50, get it for only $17.25.
This rock and roll inspired long-sleeved top is stylish for home and school. Regularly $29.50, get it for only $14.75.
This printed hoodie is sporty and stylish in a variety of colours and logos. Regularly $22.50, get it for only $11.25!
Shipping is free on orders over $49.99. For more Boxing Week deals check out the Bargainmoose Boxing Day dashboard!
Expiry: Unknown