FREE $50 with New Student Chequing & Savings Accounts @ TD Canada Trust
26 August 2015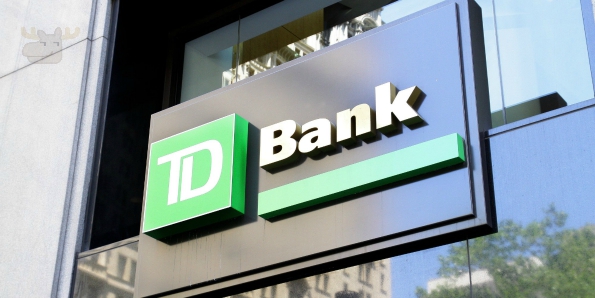 TD Bank has one of the best deals for student banking on right now. Open a new student chequing account and a new student savings account to earn $50 in free money. You will need to complete a few transactions in order to receive your free money. This offer requires that you show proof of full-time enrolment in post-secondary education: I usually provided my proof of tuition slip.
It is simple to earn your free $50 from TD Bank. First, you open a TD Every Day Chequing Account with Student Discount by October 5, 2015. The student discount gives you the account for free: no monthly fee. Next, you must complete two Visa Debit purchases (minimum $10 each) online using your TD Access Card by December 5, 2015. With more and more people shopping online, this is pretty easy to do.
You also need to open up a TD Every Day Savings Account by October 5, 2015, setup automatic savings (for a few dollars), and make one transfer. This is all fairly easy and stuff you would most likely do anyway. The transfer needs to be no later than December 5, 2015 and your automatic savings must be in effect as of January 5, 2016 to receive your money.
The Every Day Chequing Account with Student Discount gives you 25 free transactions each month with no monthly fee and no minimum balance required. It is the optimal student bank account that I had when I was a university student. I appreciated having a no-fee bank account that I could use to pay bills especially when one of the universities I attended would not allow you to use your credit card to pay for tuition. I also appreciated there being no minimum balance required as I often didn't have a lot of extra money.
What extra money I did have... I ferried away into Every Day Savings Account with unlimited free transfers and one free Debit Transaction per month.
This is a pretty great offer that I took advantage of when I was a student. It gave me complete money management with easy access to bank machines for deposits and withdraws. The online banking component was very useful as well. I highly recommend this offer for students needing new accounts. You must be the age of majority in your province for this offer.
(Expiry: 5th October 2015)
More Back to school