VRBO: Short Term Property Rentals can Save You Money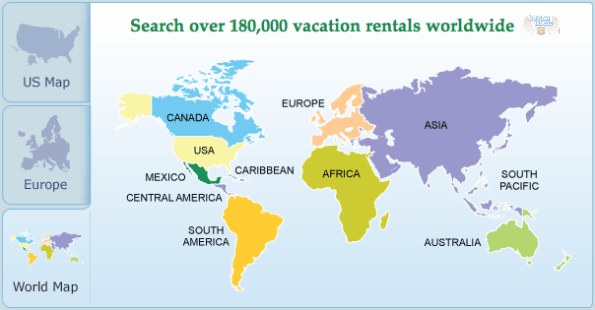 Vacation Rentals By Owner (VRBO) is a fantastic website that can save you money while traveling. It covers the US, Canada, Europe and many places in the rest of the world.
The setup is simple. Owners list properties for short term and longer term rental on this website. People looking to stay somewhere choose a place, view photos and read reviews. Then you can book through the website with the owner for your stay. The owner will have a calendar of which dates are available to help your plan.
My husband and I love travelling. We have used VRBO twice so far and are quite pleased. For a week stay in Vancouver we found a very reasonably priced apartment room to rent. For our trip to France this summer we have rented a studio apartment about a 15 minute walk away from the Eiffel Tower.
Pricing widely ranges. However, with a little searching we have found very reasonable priced accommodations that beat almost any hotel no matter how few stars. Another benefit if VRBO is for those, like my husband, who don't like hotels. Many of the accommodations you can find are just like a home away from home. Some even come with baked goods!