Hertz Canada: Up to $50 Off Car Rentals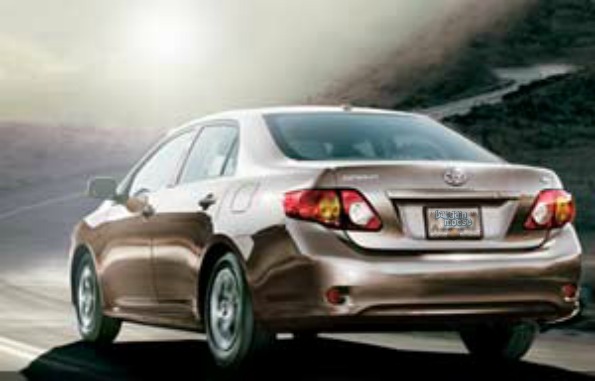 Hertz Canada has a number of really great coupon codes out there right now that make renting a car that much cheaper.
Check the Bargainmoose forum here for all of the awesome coupon codes available right now for Hertz, available until the end of 2013.
Considering you can book a flight and a hotel online, why not make the rest of your trip easy and book your vehicle online as well? Hertz Canada makes that super easy. Simply enter your city (with locations all around the world), date for pickup and drop-off, plus the type of vehicle you want to rent and they will provide you with all the details. You can choose from small, great on gas vehicles, luxury vehicles including convertibles or gas-guzzling large SUVs.
If you are doing a weekend rental, there is a coupon code that will save you $5 a day, up to $15.
If you are renting for a three-day weekend, use a coupon code for the first day free.
If you need to rent for a month or more, use the coupon code to get $50 a rental of 28 days or more.
Finally, if you are doing a weekly rental of five days or more, use the coupon code to get $35 off. This rental has to occur between March 1st and April 30th.
(Expiry: 31st December 2013)