Expedia Coupon Code: $50 Off $200 For Two Days Only (Expired)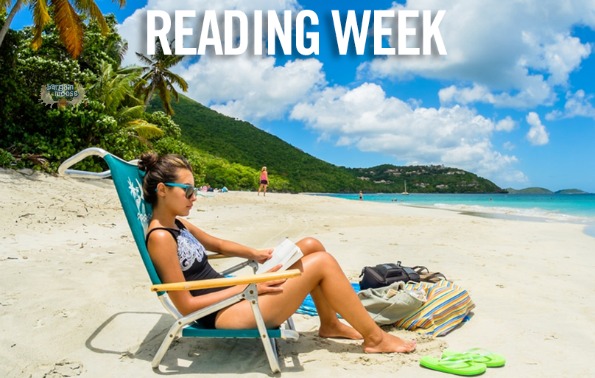 Looking for a getaway? I just got back from one and my answer is still yes. Expedia's got a great deal on right now that will get you $50 off your $200 hotel booking at most hotels with coupon code.
Click here to book a hotel @ Expedia.ca now
Coupon Code: FEB48HOUR
Discount: $50 off $200
Expiry: 19th February 2015
Your getaway doesn't have to be far away, it could just be in your own city. With March Break approaching, you might be looking for a mini-vacation to the city near your home or going to visit friends and family. We are actually going to visit family in the city we previously lived in over the March Break. I think its important for cousins to stay in touch and my kids love hanging with their cousins. I want somewhere with a pool, so the kids can visit us at the hotel and everyone can have somewhere to hang out. We may also do a trip to Toronto go to the aquarium or the science centre. If the weather is good, we might even hit up the Toronto Zoo!
I have to tell you, there are a ton of exclusions for this coupon, but those are generally what I see with Expedia or other travel agency coupons.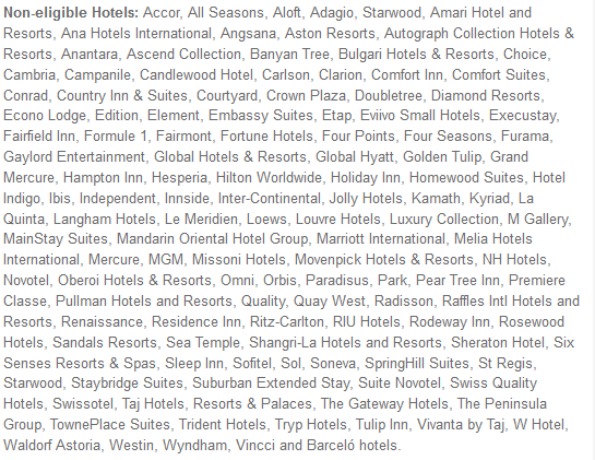 An even better way to take advantage of this coupon is to combine it with Expedia's 48 hour sale also going on, or one of their daily deals. I searched for a Toronto hotel for March Break and the Old Mill hotel came up. This is a hotel that I've heard rave reviews about and would love to take a night to myself with the husband to go there. I did search with kids included, so maybe they could come too. It is not a cheap hotel regularly, but with a 96% approval rating, I think it may have earned its price. Regularly $409 a night, it is on sale for $327. Once I added the coupon code it came down to $277.20 plus taxes and fees. Twenty people already booked this hotel on Expedia in the last 48 hours, so that tells you what kind of deal this is.
Of course, you can choose from thousands of other cities around the world, and you can also apply this to flight and hotel options as well. Check for all your Expedia coupon codes in the forum before you book any getaway!