Entertainment Book Promo Code: All Books Now $5.60 + Shipping (EXPIRED)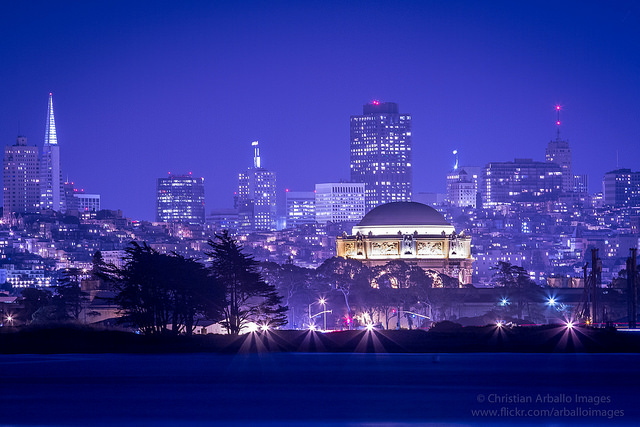 I know you've all heard about Entertainment Books by now as we've blogged their deals a few times. If you haven't bought one by now, this deal might seal your fate because it is the lowest price I've seen on Entertainment books. Just think, you still have quite a few more months to use it as well. They are on sale for only $8, but you can use the coupon code below to get another 30% off, bringing your total down to $5.60USD.
Click here to shop @ Entertainment.com now
Coupon Code: SECRET30
Discount: 30% off
Expiry: 26th July 2015
Unfortunately for us in Canada, we have to pay shipping, which is $4.99, so the total for the book is $10.59. Considering the books selling January for $35, you are still getting a killer deal.
Did you know you don't just have to buy the book for your own city? If you are travelling anywhere in Canada or the U.S., it would be well worth it to pick up a book from the city you are going to. For example, I went to San Francisco last year, which is a notoriously expensive city and having one of these books or the digital membership to use on my phone would have helped out the spending quite a bit.
There were quite a few places and restaurants I would have visited, as well as tour companies and attractions coupons I could use. It even includes some surrounding areas like wineries and the Los Angeles zoo.
On top of the coupons for the city you get the book for there are deals on airlines, hotels and car rentals. All of these would definitely help out a traveller on their way somewhere. Before you go, you can take advantage of other deals for online stores like The Gap and Carters!
These definitely aren't just those books people sell you door to door with 10 coupons for the pizza place down the street you don't really like. These books are comprehensive and will pay for themselves in just a few uses of their coupons.
Photo credit: Christian Arballo