Air Canada Promo Code: 20% Off Flights To Honolulu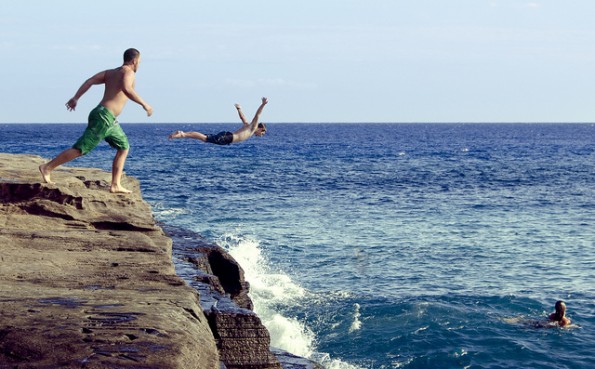 Want to head to Hawaii this winter? Air Canada is giving you another reason to go, which is this fantastic promo code for 20% off your flight from anywhere in Canada to Honolulu.
Click here to book your dream trip @ Aircanada.com now
Coupon Code: ALOHAROUGE
Discount: 20% off
Expiry: 10th June 2014
If there is somewhere I'd love to visit, it is Hawaii. If it is good enough for Oprah, it is good enough for me. Typically though, flights are mega-expensive because it is so far away, especially since I'm on the eastern side of Canada. Imagine my shock when I did a test flight and it was less than $400 from Toronto to Honolulu! And this is even including all taxes and surcharges, which usually kills the cheap price of the flight. With this new information, I might skip the heading to Florida that I was planning this Winter and hit up Hawaii instead. There is a layover in Vancouver, but I've never been there before either and it would be cool to try and get a long layover along the way.
Travel has to occur from November 21st, 2014 to April 30th, 2015, which is exactly when you'd probably want to get out of Canada. There is a maximum of nine people per booking, which works for me!
Just for fun, I checked on the Toronto price for the week of Christmas and flights were as low as $600, so if you really want to get your family something awesome for Christmas, check out this deal.
As always, Air Canada coupon codes are located in our forum, so if this deal doesn't spark your fancy, see what else might do it.
Photo credit: Justin Ornellas